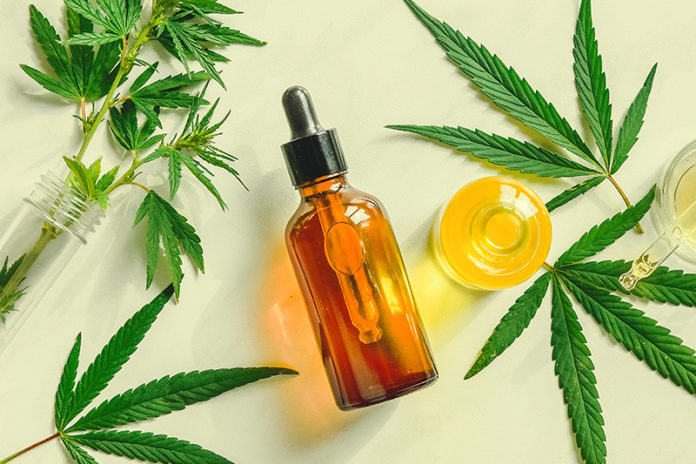 With a new year comes the reveal of new plans from the U.S. Food and Drug Administration (FDA). In a recent interview with the Wall Street Journal, the principal deputy commissioner of the FDA, Janet Woodcock, spoke on her concerns regarding the safety of CBD products. She went on to question whether the agency's current regulatory pathways for food and dietary supplements are suitable for CBD.
The last major legislative action taken toward CBD products was in 2018 with the passing of the 2018 Farm Bill. This legislation legalized hemp cultivation, a move which was attributed to giving life to the current rise of CBD products in the U.S. CBD (cannabidiol) is a a chemical compound found in cannabis plants but does not cause a high or have any psychoactive effects, unlike THC. CBD has been integrated into many different consumable forms including capsules, tinctures, and in foods. Oftentimes, CBD is marketed and sold as a dietary supplement with health benefits ranging from aiding with sleep or helping to manage anxiety and depression.
Other cannabinoids have been marketed and sold through the passing of the 2018 Farm Bill. These include delta-8 THC and THC-O acetate, two novel cannabinoids, which have neither been studied or regulated. To date, the FDA has only formally approved one CBD-based product–Epidiolex, a medication that requires a prescription that is used to treat seizures associated with Dravet and Lennox-Gastaut syndromes in children 2-years of age and older. As it has with e-cigarettes and tobacco products, the FDA has issued some warning letters to manufacturers of CBD and other products made with novel cannabinoids in an attempt to stop the spread of products being marketed as dietary supplements without the proper authorization to do so.