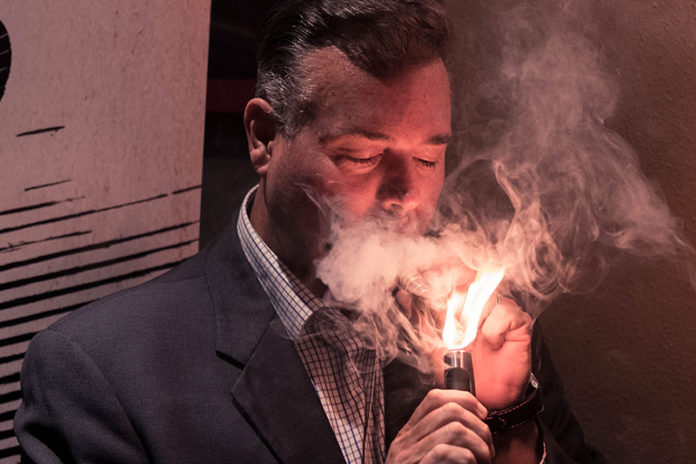 A bad day at work launched Todd Vance into what would become a long career in cigar sales. Before he began selling cigars, Vance held several careers. He was a funeral director for seven years, he did tech sales for five years, and he later worked within the medical device industry. It was what he describes as a really bad day in the medical device industry that led him to quit his job and answer an ad he found on Monster.com for a sales position with Esteban Carreras Cigars. Vance suddenly found himself as a territory sales representative, covering Texas, Oklahoma, Louisiana, Kansas and Missouri.
"I truly found my calling in the cigar business," Vance says. "I will always be very appreciative of Craig Cunningham [owner of Esteban Carreras Cigars], who gave me my start and remains a great friend to this day."
After leaving Esteban Carreras Cigars, Vance took on a territory representative position at A.J. Fernandez Cigar Co., and after several years he was promoted to the company's director of sales. In 2016, Vance took on the same position at Cornelius & Anthony. In 2019, Vance was approached by a longtime friend, Spencer Drake, and offered a new opportunity with La Familia Robaina as both the company's vice president of sales and as a partner in the business.
"I was familiar with the Robainas, namely Hirochi and his grandfather Alejandro—known as "the Godfather of Tobacco"—but learned much more once I was presented with the opportunity to sell their cigars," Vance explains. "I'm really enjoying informing the American cigar community about the Robaina family, our products and legacy."
"Todd Vance is a longtime friend and someone that we couldn't be more excited to have join our team," says Drake. "We are honored that he felt our line of products and company culture were a great fit for him and his family. We are creating a company focused on making the best cigars on the market. Adding integral team members will help us further support our retail partners and deliver our cigars to market."
At La Familia Robaina, Vance manages the sales team, budgeting, forecasting, product development and retail partner visits. He also takes care of human resources and event planning for the company. His new position forces him to call on his previous experiences in sales to open new doors for La Familia Robaina.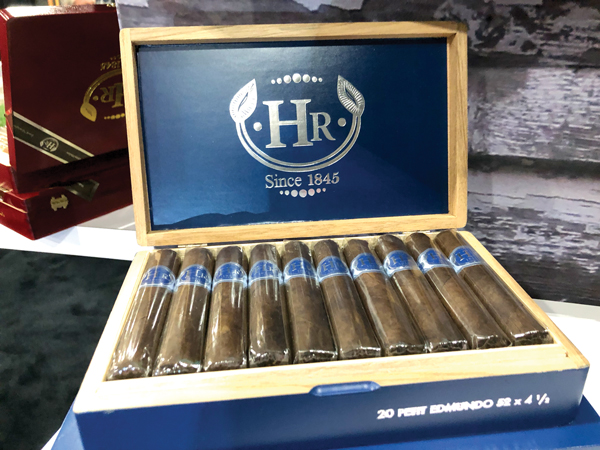 Value of Persistence
When it comes to his sales strategy, Vance confesses that he tries to kill people with kindness and prides himself on being honest. His goal is to create long-term retail partners, and the only way of accomplishing that goal is by establishing mutual trust with retail partners. Vance remembers one sales appointment that didn't exactly go as he thought it would. When he arrived for the appointment, the owner of the store came out and shook his hand and told him the exact time—10:15 a.m. Vance replied, ."Yes, sir. It is," a bit confused by the owner's greeting. The owner replied, "Never let it be said that I didn't give you the time of the day." After this, the owner turned and walked away.
"I was gobsmacked," Vance says. "Come to find out it wasn't me but the company I represented at the time that he had a problem with."