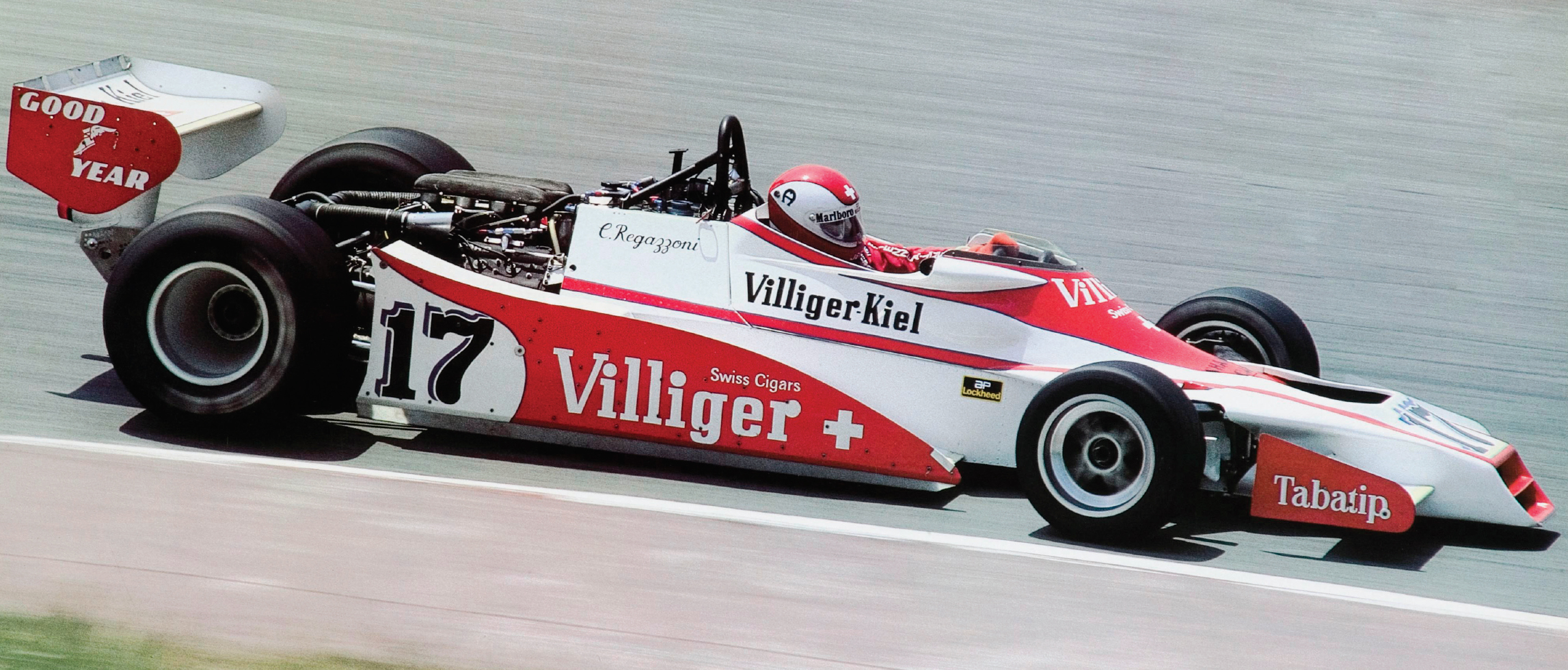 "We are the only company in the cigar industry that has ever sponsored a Formula 1 team," Heinrich explains. "Incidentally, this was an American team. The owner was the late Don Nichols, and the cars were powered by Ford engines. We won the Austrian Grand Prix with Shadow and driver Alan Jones. This was a highlight in the history of our company."
Sadly, due to worldwide restrictions on tobacco advertising, it is highly unlikely that another cigar company or any other tobacco company will ever have the opportunity to sponsor a race team again. Gone also are most opportunities to advertise to the general public using traditional media outlets, and focus has recently turned to social media, with anti-tobacco advocates aiming to greatly reduce or outright eliminate
tobacco companies' ability to market their products to adult consumers via social media.
"Unfortunately, politics lack any empathy for an industry that cannot be easily beaten," Heinrich says. "The restrictions and regulations on tobacco advertising around the world complicate the development of new brands and the continuous maintenance of our old brands. What cannot be forbidden, however, is word-of-mouth advertising. We therefore have well-trained sales staffs in our most important sales areas for the promotion of our products—both directly to the consumer and to the retailers."
This story first appeared in the January/February 2020 issue of Tobacco Business magazine. Members of the tobacco industry are eligible for a complimentary subscription to our magazine. Click here for details.
– Story by Stephen A. Ross, editor-in-chief of Tobacco Business Magazine. Photos courtesy of Villiger Cigars North America.