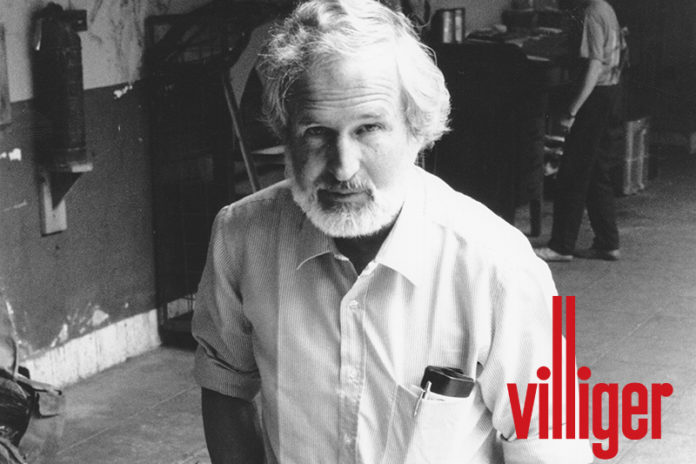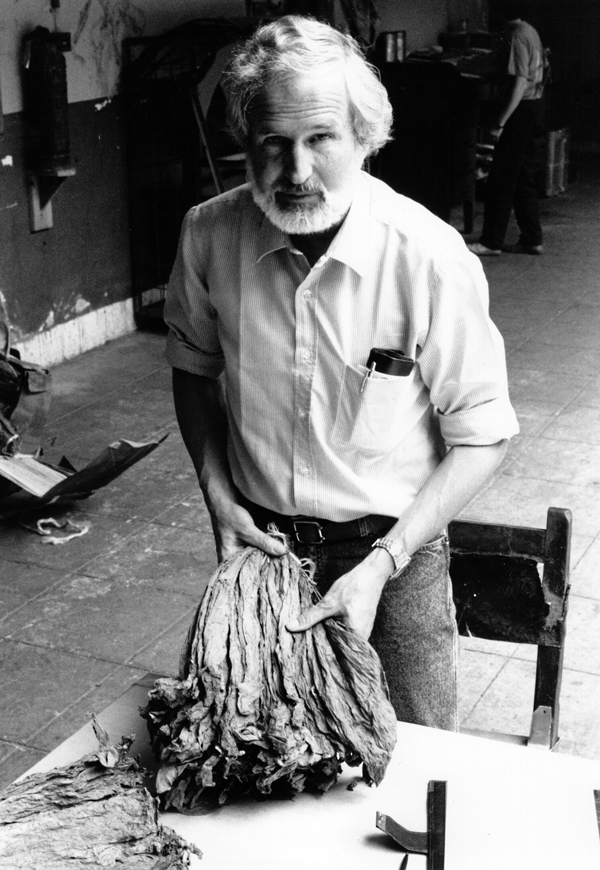 In an age where tobacco companies are under the attack of increasing regulations and anti-smoking movements, any company that manages to beat the odds is impressive. Villiger Söhne AG, which dates back to 1888, has proven itself to be resilient and dedicated to not just cigars but to all premium tobacco categories. Today, Villiger remains as committed to tobacco as it was at its start. The company's portfolio is packed with a variety of products that are both machine and handmade, but above all, are made from premium, top-quality tobacco.
A Diverse Tobacco Portfolio
Villiger is known for its machine-made tobacco products that carry the label of being premium. While there's sometimes a stigma attached to machine-made tobacco products, Villiger works hard to prove that one can make a premium product by machine. Only top-quality, premium tobacco is used in its machine-made products like the Export, a brand that incorporates over seven different tobaccos. The company puts its focus on quality and consistency, two characteristics that have helped its box-pressed Export brand find global success.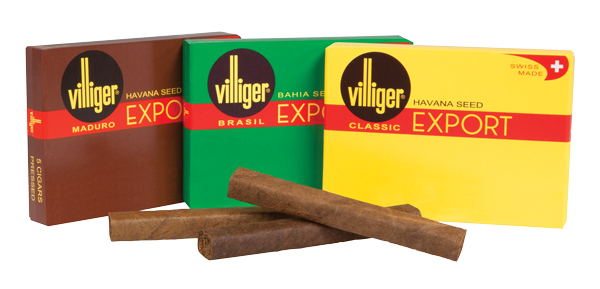 "Export is machine-made and a 70-year-old brand with nice, classical packaging and one that you will find all over the world," described René Castañeda, president of Villiger North America. "It's a product that can either be in the humidor or that can be sold at the counter in a display. It's a short, premium cigar, made for the person who doesn't want to spend $10 on a cigar he or she just wants to smoke for 10 or 15 minutes." Export is available in three blends: Natural, Maduro and Brazil.
Villiger also has many premium handmade cigar products, the most popular of them being the Villiger San'Doro. This line has earned high ratings among the leading cigar magazines and websites. San'Doro is a super-premium cigar priced affordably between $8 and $10. This cigar is available in three different varieties: Claro, Colorado and Maduro, which is the strongest of the three blends. Oliva makes the Colorado and Claro blends and the Maduro is produced in Villiger's cigar factory located in Bahai, Brazil.
In addition to making premium machine- and handmade cigars, Villiger also produces its own line of pipe tobacco. While pipe tobacco among a heavy cigar portfolio may be surprising, it fits well into Heinrich Villiger's intent that the company be viewed not just as a cigar manufacturer but a premium tobacco company.