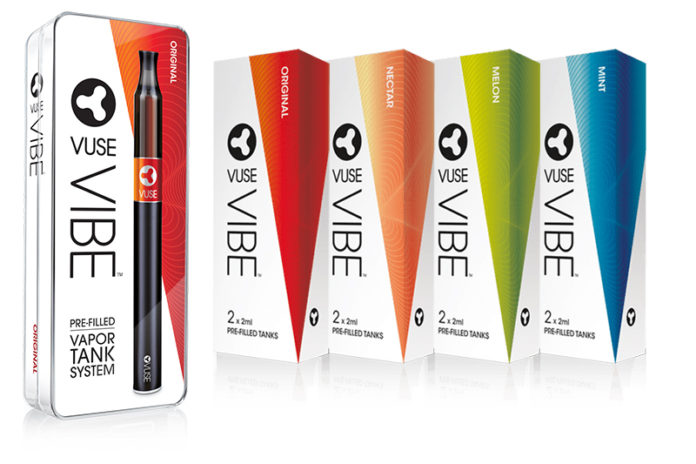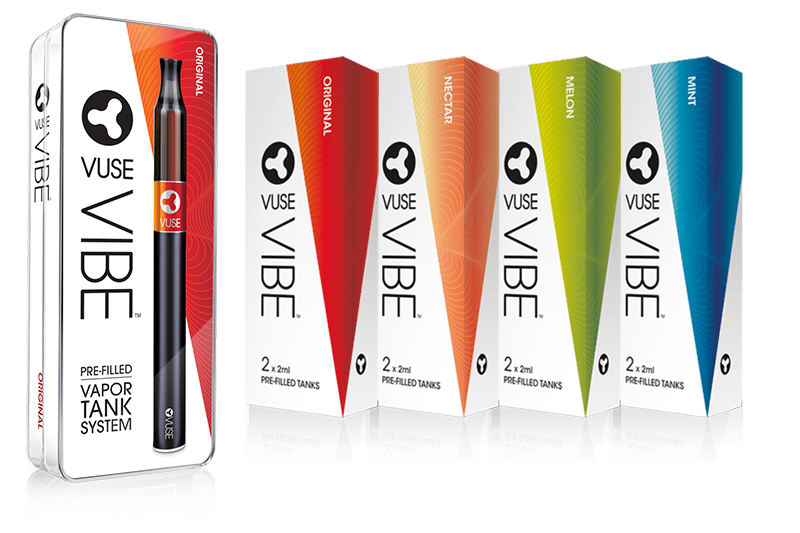 Can convenience stores take on a more sophisticated vape stance? What about a vape shop concept within? Sure, space is tight and streamlining is a must, but timing may be right for the convenience channel to attract more vape shop customers with a little help from e-cig/vapor manufacturers. Wells Fargo tobacco and convenience store analyst Bonnie Herzog observed that manufacturers are increasingly becoming a key source of consumer insights for retailers, "which should benefit the convenience store industry as a whole," she says. "C-store sophistication continues to expand as manufacturers increasingly focus on technology solutions to drive incremental sales at retail. Overall, we believe manufacturers continue to raise the bar to support strong sales growth for c-store retailers and are encouraged by the stepped-up innovation and technological sophistication that should support ongoing growth in c-store sales."
She was speaking about top brands from key categories, including tobacco/vapor, where the likes of Altria Group, Reynolds American and Logic reign. According to industry estimates, e-cigs remain a highly profitable business with operating margins averaging 36-38 percent versus 13-14 percent for conventional cigarettes—and this is with e-cigs taking up only 10 percent of tobacco's share of c-store space and generating only 2-3 percent of industry revenues.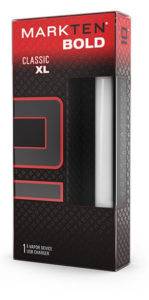 Altria Group beefed up its vapor lineup with MarkTen XL Bold, which, according to Wells Fargo, is reportedly helping the c-store channel realize "attractive" margins in the 30 percent range. Green Smoke, also an Altria brand, offers a zero mg nicotine version, unlike MarkTen. The catch is, it is still primarily an e-commerce brand, although Altria is currently testing it in a select few convenience stores.
Reynolds American has made significant investments in e-cig/vapor innovation (via the new RAI Innovations Company) ahead of the FDA's August 8 deeming regs deadline, also with the c-store in mind. "Most exciting," according to Herzog, was the company's presentation of the new Vuse Vibe platform, which launched in November across 25,000 retailers to start, before it goes national.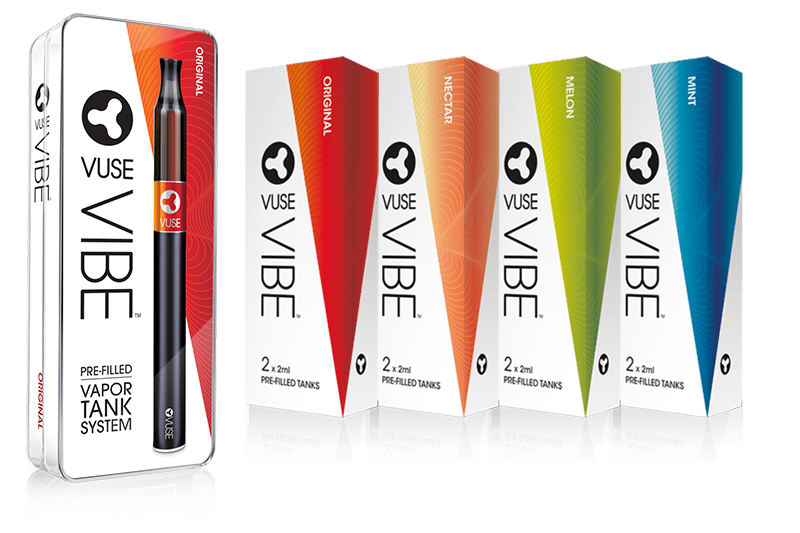 Vuse Vibe's target audience is explicitly those smokers who have tried vapor and have been disappointed— they seek the performance of the tank, but ease of a cigarette, according to Reynolds. This and the starting price per kit ($19.99, battery included; cartridges are $9.99 per two units) are clearly meant for the c-store to regain lost vapor customers.
Logic President Miguel Martin is confident that there will continue to be a brick-and-mortar market for e-cigs, but it will likely be limited to the top four to five companies with "the wherewithal to survive [the] FDA" process, of which Logic intends to be one, he pledges. He added that he expects the rigor of the FDA process will go a long way toward building consumer confidence in the category from a trust and safety standpoint. Martin believes e-cigs have the potential to grow to 10-30 percent of the smoking market with significant economies of scale.
The most recent Nielsen numbers show that e-cig dollar sales are on the rise by more than 25 percent in the convenience channel, led by Reynolds' VUSE and Altria's MarkTen XL. VUSE is reportedly maintaining its dollar share leadership at just over 35 percent, versus roughly 17 percent for blu, its nearest competitor. Mark- Ten XL "continues to make inroads" from "distribution gains most likely driven by couponing," Herzog cited. "In a post-deeming regs environment, we expect competition to intensify."
Read the extended version of this article in the January/February 2017 issue of Tobacco Business magazine. Members of the tobacco industry are eligible for a complimentary subscription. Click here for details.