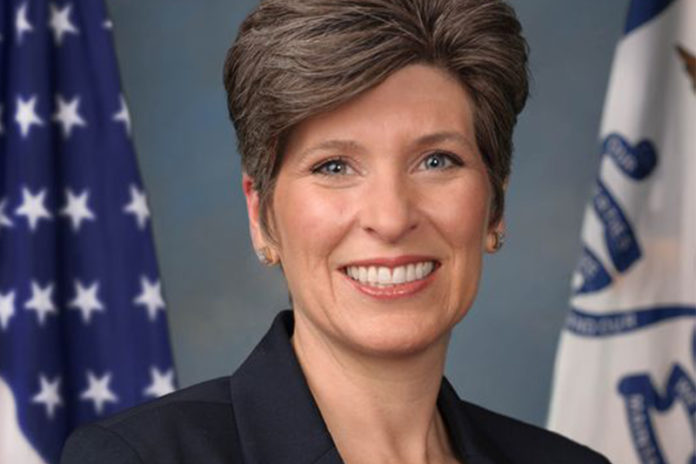 Support in the U.S. Senate continues to grow in favor of premium cigar exemption. Sen. Joni Ernst (R-IA) became the 21st member of the U.S. Senate to sign on as a co-sponsor to S. 294, also known as the Traditional Cigar Manufacturing and Small Business Jobs Preservation Act.
Originally introduced by Florida Senators Marco Rubio (R) and Bill Nelson (D), the bi-partisan bill strives to exempt traditional and large premium cigars from being regulated by the U.S. Food and Drug Administration (FDA). The bill would also eliminate user fees for larger-format cigars.
Wes Gade, a Cigar Rights of America ambassador and former member of the Waverly, IA City Council, commented: "On behalf of the premium cigar consumers of Iowa and the community retail tobacconists that depend upon the industry for their livelihood, we would like to thank Senator Ernst for becoming a co-sponsor of S. 294 and telling the FDA that they have no business in the premium cigar business. Given that both of Iowa's Senator's are now co-sponsors of S. 294, we hope that we can look to them for support of the exemption language that is being considered in the House of Representatives as it makes its way to the Senate."
If your state's senators have yet to sign on to co-sponsor the bill, Cigar Rights of America urges you to reach out today and urge them to support the exemption of premium cigars from FDA regulation by co-sponsoring S. 294.
S. 294 is a companion bill to H.R. 564, which has 142 co-sponsors. You can read more about S. 294 by clicking here. For all the latest legislation and FDA news impacting the tobacco industry, click here.