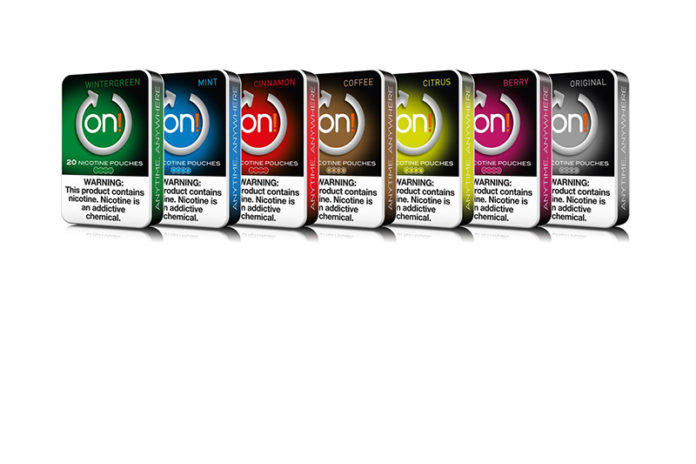 On!, an oral nicotine pouch product, will start being produced at Philip Morris USA's South Richmond plant during the first quarter of 2020, according to a new report.
Altria acquired an 80 percent ownership stake in On! Back in June and formed a new subsidiary, Helix Innovations LLC to serve as the parent company of the venture that will make and sell On! [read more here]. The company is said to be targeting annualized capacity of 50 million cans by mid-2020 and 75 million cans by the end of the year. It will increase capacity if needed.
In the past year, Altria has made several investments outside of tobacco besides On! including JUUL, cannabis company Cronos. The company is said to be considering selling Nat Sherman International, makers of premium cigar and pipe tobacco [read more here]. Altria, and other big tobacco companies, have seen a steady decline in the sales of traditional combustible tobacco products in recent years and has made investments in new markets as a way to combat lower sales volumes.
For all the latest news from Altria Group, visit altria.com.