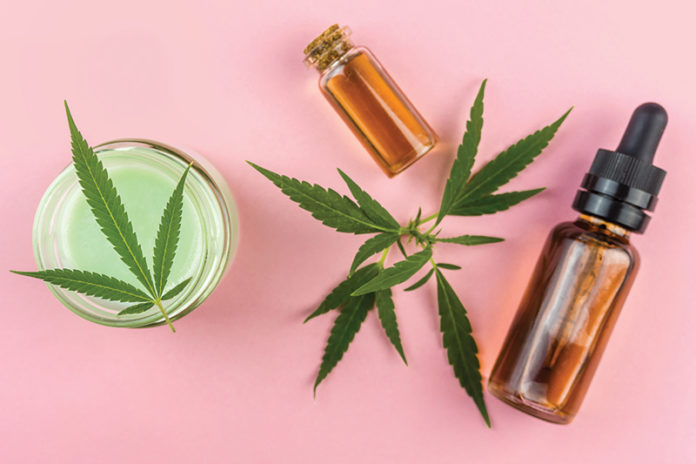 The CBD industry is on track to see a major boom in 2019. According to a report released by Brightfield Group, a leading market and consumer intelligence firm for the legal CBD and cannabis industries, the CBD market is on track to grow 700 percent through 2019. The firm also believes that the CBD market could grow $23.7 billion through 2023 due to the increase in product availability and variety increases.
According to the report that was released in July, mass retail chains will come out on top of all other retail channels in 2019, accounting for nearly 57 percent of CBD sales in 2019. Tinctures are still dominating the market and accounting for 25 percent of sales but are losing their lead as more mainstream consumer-friendly products begin to grow their market share. Some of these other products that are gaining traction include topicals (17 percent of the market) and skincare and beauty products (8 percent of the market). These products in particular are doing better in the market because they're viewed as more consumer friendly and are also viewed as products that could withstand future regulations.
The report also found that natural food and smoke shop CBD revenues were on the rise around the U.S. as more retailers feel secure and confident in carrying CBD products. A surprising find in the study was that the CBD market is no longer dominated by cannabis users, dispensaries and recreational shops. 1 percent of the companies in the top tier of the industry (with sales of $40+ million or being sold in greater than 1,000 stores) and 92.9 percent of the CBD companies were considered to be in the lower tier with sales of less than $1 million or being sold in 0-100 stores).