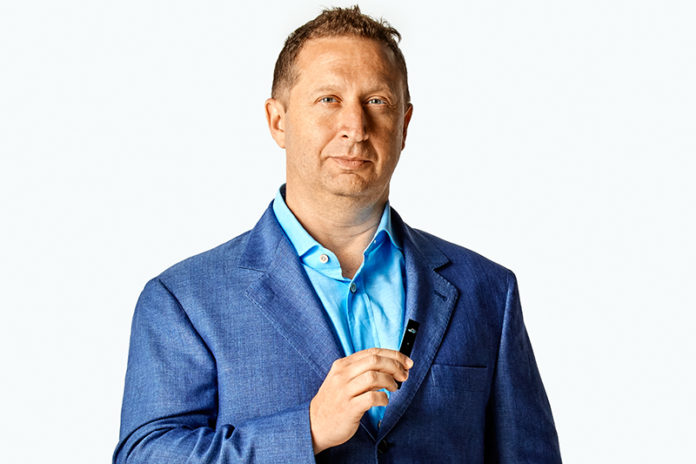 JUUL Labs, Inc. has announced the appointment of Kevin Burns as its new CEO.
Burns spent more than 12 years as a partner at TPG Capital, one of the world's largest private equity investment firms with a focus on leveraged buyouts, growth capital and leveraged recapitalization investments in distressed companies and turnaround situations. Previous to joining JUUL, Burns was president and chief operating officer of Chobani.
Burns commented: "JUUL is already the number-one vapor product in the U.S., with a robust product roadmap and a deeply loyal and fast-growing consumer base of adult smokers. The company's mission to eliminate cigarettes is an important one, and I am confident that JUUL Labs is well-poised to accomplish it."
"We could not be more pleased to announce Kevin as JUUL Labs' new CEO," said James Monsees, Co-Founder and Board Member. "He was a key contributor to the extraordinary operational and strategic success at Chobani that positioned the company for long-term growth, strong financial fundamentals and continued innovation. We fully expect that he will bring similar success to JUUL Labs. As we welcome Kevin, we also want to extend our deepest appreciation to Tyler, who helped us build JUUL into the market leader."
Burns replaces outgoing JUUL Labs, Inc. CEO Tyler Goldman, who is said to be leaving to pursue new entrepreneurial opportunities. Burns will be based in JUUL Labs' headquarters located in San Francisco.
For all the latest news from JUUL Labs, Inc., visit juullabs.com.