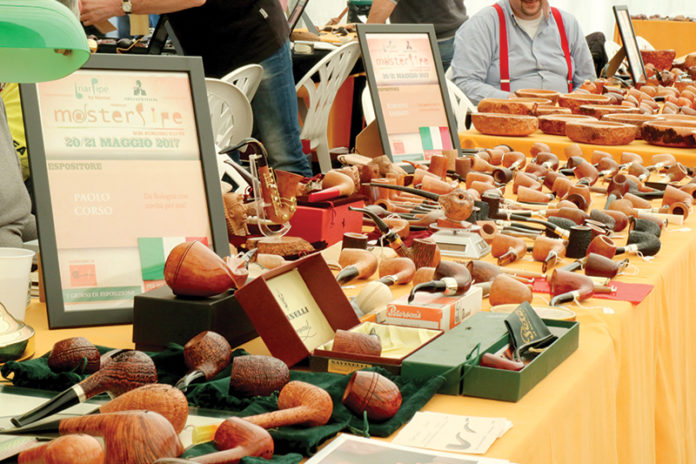 The Italian Pipe Club and Manno Briar will host the second annual Master Pipe Show on June 23-24, in Casale di Pari, Tuscany.
The pipe show, which will welcome guests from around the world, will be held in Manno Briar's sawmill. Throughout the show's first day, there will be demonstrations on how briar wood—the most popular medium used to make smoking pipes—is treated, cut, boiled, selected and aged in preparation for being used in pipemaking. On Sunday, June 24, the Master Pipe Show will lead guests on an excursion into the nearby forest in search of briar. Also that day, the show will host a round of the 2018 Italian Slow Smoking Championship with ranking and awards following the competition.
For more information, contact info@briar-pipe.it; visit the Manno Briar Facebook page; or contact 392.0153478 through the What'sApp application.