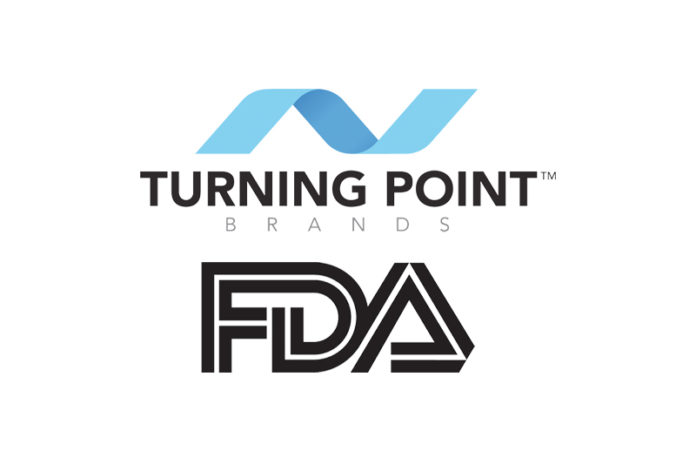 The following legislative update is provided by the National Association of Tobacco Outlets (NATO):
FDA Issues Additional Marketing Denial Orders on ENDS Products
Food and Drug Administration's Center for Tobacco Products, the agency has now issued a total of 323 Marketing Denial Orders (MDOs) to an aggregate of 260 manufacturers that submitted pre-market tobacco applications (PMTAs) covering more than 1,167,000 different flavored electronic nicotine delivery systems/nicotine vapor products. When the MDOs are added to other actions taken by the FDA to refuse to accept or refuse to file PMTAs from other manufacturers for flavored electronic delivery systems/nicotine vapor products, the total number of such products under applications that have been refused or denied exceeds six million electronic delivery systems/nicotine vapor products.
In its announcement, the FDA did not disclose either the actual number of flavored electronic nicotine vapor products subject to each MDO for each manufacturer nor the specific product names. An Excel spreadsheet listing all of the companies that have received MDOs is attached for your reference.
The issuance of these MDOs means that the electronic nicotine products which are the subject of the pre-market tobacco applications may not be introduced into the market or, if the products are already on the market, the products must be removed from the market or risk enforcement action by the FDA. This includes a requirement that retailers remove the electronic nicotine products from store shelves which are the subject of the MDOs issued by the FDA. However, as was the case with the FDA's other recent announcements about MDOs being issued, the FDA website continues to contain the same notice that the names of the specific products are not being released at this time. That FDA notice reads as follows:
"Note: FDA understands that the public may be interested in the specific names of the currently marketed products subject to the negative decisions. However, before releasing this information, FDA needs to ensure the Agency is not releasing the applicant's commercial confidential information. Given the large number of products involved, sharing this information requires additional time and resources. Accordingly, FDA is actively exploring options related to this issue."
Turning Point Brands Files Court Petition to Review FDA MDOs
On Sept. 23, 2021, Turning Point Brands, Inc. ("TPB") filed a "Petition for Review" with the U.S. Court of Appeals for the Sixth Circuit requesting the court to review the Marketing Denial Order (MDO) issued by the FDA for pre-market tobacco applications (PMTA) submitted by TPB for certain electronic nicotine delivery system products.  Specifically, TPB has asked the Court of Appeals for this legal review of the Marketing Denial Order on the "grounds that it is arbitrary and capricious, an abuse of discretion, contrary to the Federal Food, Drug, and Cosmetic Act…and otherwise not in accordance with law."