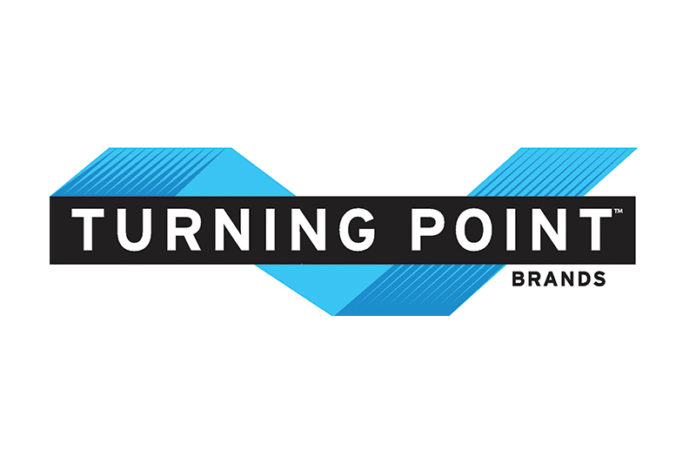 Turning Point Brands, a manufacturer–marketer and distributor of branded consumer products including Stoker's (chewing tobacco, moist snuff), Zig-Zag rolling papers and cigar wraps, and various vapor and CBD products–has announced the financial results of its third quarter, which ended on Sept. 30, 2020.
At a glance, Turning Point Brands' net sales increased 7.6 percent to $104.2 million, gross profit increased 12.8 percent to $48.3 million, and net income increased $1.5 million to $7.8 million. These increases were achieved even with the costs associated with filing premarket tobacco applications (PMTAs) in this same quarter.
In a press release, Larry Wexler, president and CEO of Turning Point Brands, issued the following statement on the company's third quarter:
"Streamlining and repositioning the business at the end of 2019 has paid dividends throughout 2020. Smokeless saw continued same store sales momentum in MST and newfound strength in loose leaf chewing tobacco. Smoking (Zig-Zag) saw its highest growth rate in recent history driven by product and channel growth initiatives behind rolling papers, the benefits of greater control of our MYO cigar wraps business after the Durfort transaction closed in the second quarter, and a burgeoning e-commerce presence. The NewGen segment navigated admirably through significant market disruption caused by the PMTA application deadline. Overall, we are seeing ongoing benefits from re-shaping our business towards a more growth-oriented mindset and are able to raise our outlook once again for the remainder of the fiscal year."
Turning Point Brands is continuing to grow its business with investments and acquisitions. The company recently announced a $15 million strategic investment in leading global cannabinoid company dosist. It also established an exclusive co-development and distribution agreement for a new national CBD brand that was created in partnership with dosist's THC-free business unity. Turning Point Brands has the option of investing another $15 million at per-determined terms within the next 12 months. Whenever there is a change in U.S. federal laws that reschedules or deschedules cannabis and/or allows for its general cultivation, distribution and possession, Turning Point Brands will receive preferred shares of dosist that will automatically be exercised.