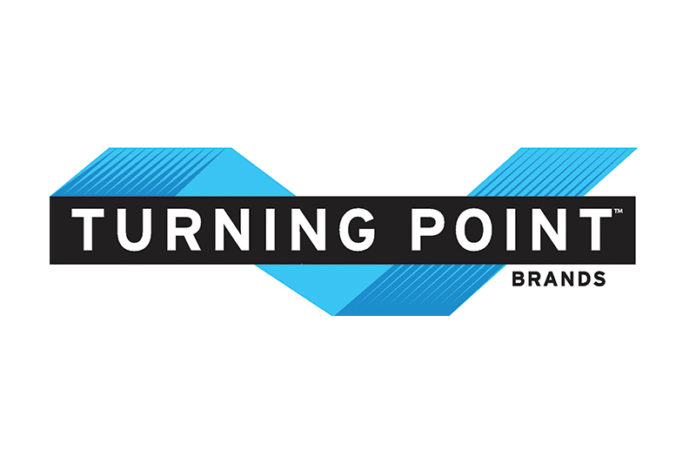 Turning Point Brands, a leading marketer in the Other Tobacco Products (OTP) segment, has announced preliminary sales results for the second quarter of 2020, which ended on June 30, 2020. Overall, the company reveals strong sales and many segments that exceeded expectations during the second quarter of 2020.
In a press release on July 8, 2020, Turning Point Brands announced that preliminary estimates of net sales exceeded $100 million for the second quarter of 2020 compared to net sales guidance for $81 to $87 million provided on April 28, 2020. All segments outperformed management expectations for the second quarter of 2020. When taking a look at specific segments of the company, smokeless saw a continued down-trading trend that began earlier this year. The Stoker's MST line saw growing momentum and increased consumer acceptance. In the smoking segment, Turning Point Brands was able to offset the COVID-related supply chain disruptions experienced in the make-your-own cigar wraps business with new product penetration and recently implemented growth initiatives. For the company's NewGen segment, market share gains and new product releases helped bring the segment back to positive year-over-year sales growth.
You can read Turning Point Brand's full press release regarding its latest sales results by clicking here. For all the latest news from Turning Point Brands, visit turningpointbrands.com.