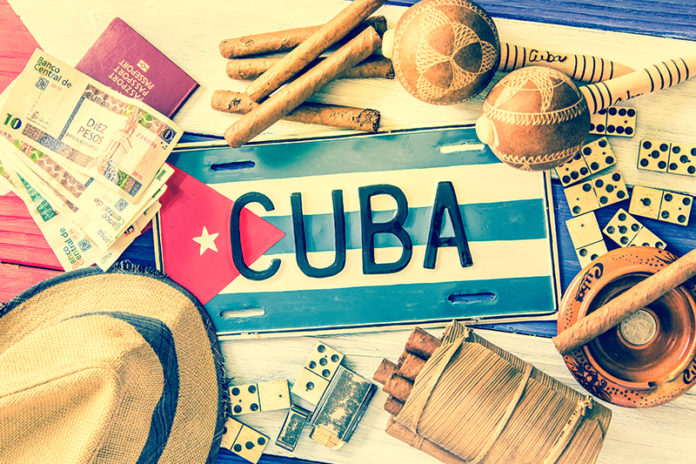 Towards the end of his presidency, the Obama Administration announced a series of new policies that aimed at improving the relations between the U.S. and Cuba [read more here]. In February 1962, President John F. Kennedy imposed an embargo impacting commercial, economic and financial interests between the U.S. and Cuba in response to actions taken by Cuba. While President Obama saw fit to attempt to reestablish diplomatic relations between the U.S. and Cuba, President Trump's administration has responded with new rules to make business and travel between the two nations tougher and more restricted.
On April 17, 2019, at an event held in Coral Gables, Florida, National Security Adviser John Bolton announced that the Trump Administration would be rescinding several Obama-era policies toward Cuba. Among those changes would be restricting non-family travel to Cuba and limiting the amount of remittances a person in the U.S. can send to family in Cuba to just $1,000 per quarter. The U.S. is also expanding the Cuba Restrict List, which prohibits direct financial transactions with any entity with ties to Cuba's military, intelligence, and security services. Secretary of Mike Pompeo, on the same day, announced that the Trump Administration would begin to allow Cubans who fled Fidel Castro's regime to sue companies that have used their former property on the island.
"These new measures will help steer American dollars away from the Cuban regime, or its military and security services," said Bolton during his speech at the event.