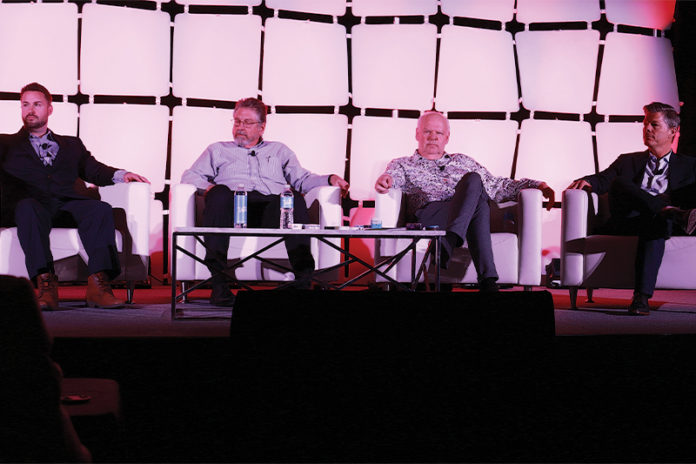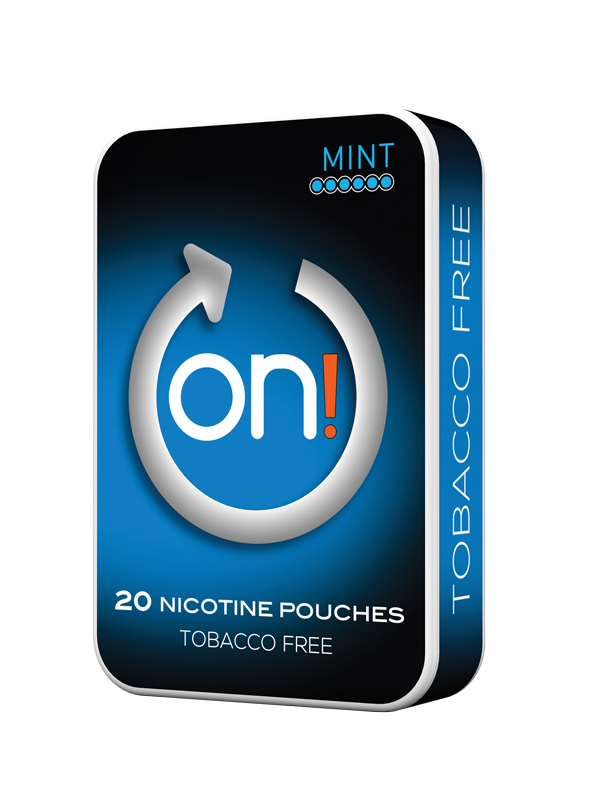 The oral nicotine product category is seeing a big boom in the U.S. market as consumers seek out alternatives to combustible tobacco products. Even if you've never tried one yourself, you've likely seen or heard of the brands that are currently dominating this emerging product category: Zyn, Velo, Rogue, on! and Dryft. These products are easy to use, small and convenient for consumers looking to satisfying their nicotine needs from means other than traditional cigarettes and other tobacco products. Oral nicotine pouches are pre-portioned pouches that contain nicotine yet no tobacco and are often positioned between the user's lip and gums. They come in different dosages, each of which is formulated to deliver a specific amount of nicotine over a specific period of time.
Tobacco retailers are constantly in search of the new next big thing to take the place of other aging categories. Altria, British American Tobacco, Philip Morris International and other Big Tobacco companies have acknowledged that once-popular products like combustible cigarettes are experiencing a steady decline year after year. Increasing government regulations and changing consumer preferences are also putting the squeeze on products, such as snus, dip and vapor. Retailers that carry these products not only seek out new products that will catch on—they need new products like nicotine pouches to make up for lost profits.
Earlier this year at the Tobacco Plus Expo (TPE) trade show, a panel led by Convenience Store Petroleum (CSP) magazine's Angel Abecede and consisting of various manufacturers and retailers discussed this emerging product category. The panel included Speedee Mart's Ray Johnson, the Wills Group's Peter Frattarola, TillCe AB's Thomas Ericsson and Dryft Science's Jason Carignan. With some estimates anticipating a year-over-year growth rate as high as 83 percent in the oral nicotine category through 2025, it won't be long before these products become mainstream. To get in on this new category now, Tobacco Business looks at what retailers need to know about the history of oral nicotine products, how these products are performing in the convenience channel and what these experts predict is ahead for this new category.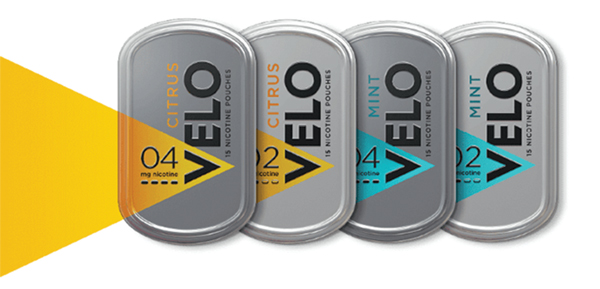 The Evolution of Nicotine
While many retailers may just now be hearing about oral nicotine pouches, they've been around on a global scale for some time. The origin of these products dates back to the 1960s with the development of Nicorette for people who worked on submarines and were unable to smoke cigarettes, according to Ericsson. At the time, Nicorette had some undesired side effects, including hiccups and chest pressure, so in the 1980s the product evolved into the pouch-like form that Zyn, Dryft and other oral nicotine pouches use today. These oral nicotine products did not fully catch on, however, due to the popularity of combustible cigarettes. Questions regarding how to classify these products—
whether they were a tobacco goods product or a pharmaceutical product used for smoking cessation—also prevented this new category from fully catching on.
President Barack Obama's signing of the 2009 Family Smoking Prevention and Tobacco Control Act into law helped pave the way for the oral nicotine pouch category to make gains in the U.S. Also, the ban on snus within the European Union gave tobacco companies more of a reason to invest in the development of new products that would face fewer regulations and experience growth. Some of those companies that have entered the category include Swedish Match, which developed Zyn; Reynolds American, which created Velo; Altria, which acquired on!; and Kretek International, which launched a new division built entirely around an oral nicotine pouch product called Dryft.
According to Dryft Sciences president Jason Carignan, the modern oral nicotine category began emerging between 2011 and 2013, during the height of the vapor craze. Vapor, according to Carignan, helped to create a demand among consumers for products whose use carried less risk than traditional combustible products.
"I think that opened up the mindset to consumers that they didn't have to get their nicotine from tobacco anymore," says Carignan. "That paved the way for the success we're having in the category right now. You're seeing this in other categories, whether it's Beyond Meat or the Impossible Burger or your latest fancy nut milk—consumers are looking for 'healthier' alternatives or less risky alternatives to the foods that they've been accustomed to their whole life. The movement of millennials and Gen Xers toward products that offer less risk to the environment, to their bodies and to their health is very much on trend, but it just takes a few products to break through, and Zyn has certainly done that and helped educate the market that there's another way to get your nicotine. I think we're seeing some real positive momentum in the categories as a result of this."
Nicotine pouches, specifically, are catching on in the convenience store market and are starting to overtake the smokeless category, according to data published by Nielsen. Zyn has emerged as the clear leader in the category, a fact that Carignan acknowledged, although he also added that other oral nicotine products like Dryft, Velo and Rogue are making gains and increasing production to keep up with the growing demand. Peter Frattarola, whose company owns nearly 60 convenience stores branded as Dash In, has seen products like Velo and Zyn take off in his stores. As of January, Dash In stores were seeing a steady increase in sales of nicotine pouch products, with some months even seeing a double in sales. Frattarola, too, attributes the products' early success to the way vapor products changed consumer outlook on alternative products.
"I agree that vapes opened up the mindset of consumers to less risky, 'modified-risk' products," Frattarola says. "Millennials and consumers today want to have the ability to customize their consumption of whatever it is they're buying. It makes them feel empowered and happy to shop somewhere."