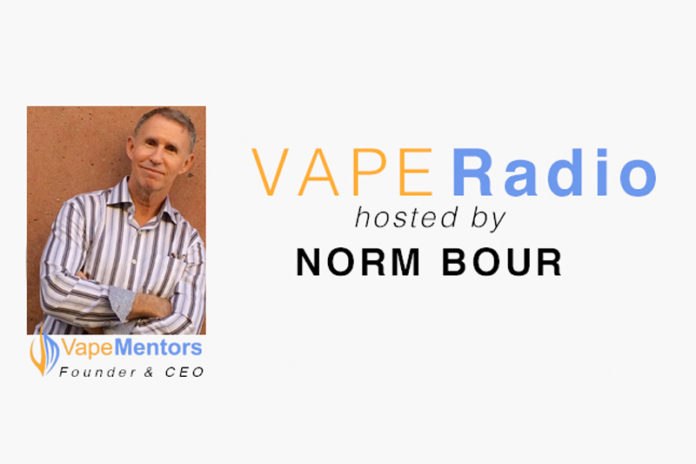 Hosted by Norm Bour, Vape Radio recently interviewed Jason Carignan, the Chief Marketing Officer at Kretek International, Inc., and its subsidiary, Phillips & King. In this interview, the two discuss the Tobacco Plus Expo (TPE) and why it is a must attend event for those involved in the vape industry. The show is also an indicator of the direction of the vaping industry, especially now that the Food and Drug Administration (FDA) considers vape to be part of the tobacco industry in terms of regulation.
Check out the interview by clicking here.
For more from Vape Radio, the largest vape radio show in the world with more than 1.3 million downloads since 2014, visit vapenewsradio.podbean.com.