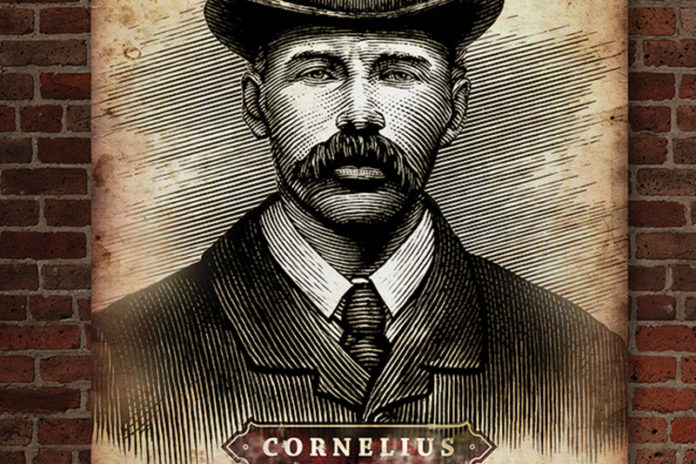 What product(s) will you be featuring at TPE 2018? What differentiates those products in the market?
Courtney Smith: We will be featuring all of our current lines: Cornelius, Daddy Mac, Venganza, Meridian, Aerial and Señor Esugars. We are dedicated to producing exceptional products with extraordinary tobacco, and our products reflect those values.
Why are you going to TPE? What do you hope to accomplish there?
We hope to meet a new customer base that we have yet to be exposed to, as well as service current customers with special deals to help the winter sales lull in much of the country.
What have you done to prepare for a successful show?
We have been contacting our customers to let them know about the show and our attendance, as well as the attendance of all other premium cigar manufacturers.
What are your goals for 2018?
Our objective is to continue to create awareness of Cornelius & Anthony premium cigars with adult cigar consumers.
What keeps you up at night about your business?
We are concerned about the possibility that the FDA will disrupt our ability to continue to introduce new products years from now.
To read more about Cornelius & Anthony's marketing, and Courtney Smith, click here. This story first appeared in the January/February 2018 issue of Tobacco Business magazine. Members of the tobacco industry are eligible for a complimentary subscription to our magazine. Click here for details.