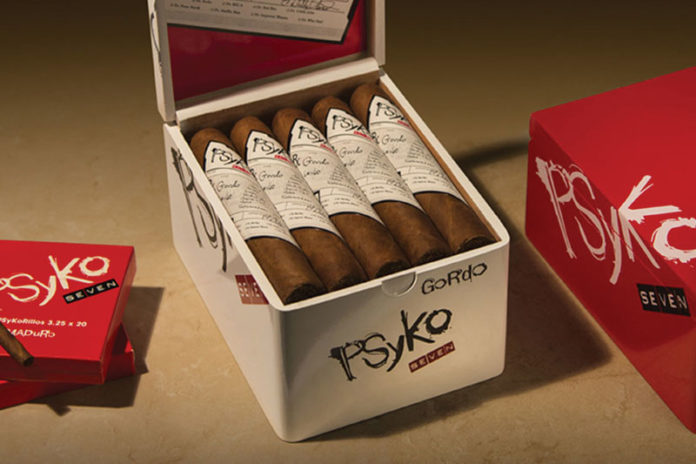 An interview with Michael Giannini, general manager and creative director of Ventura Cigar Company, who is a 37-year veteran in the cigar industry.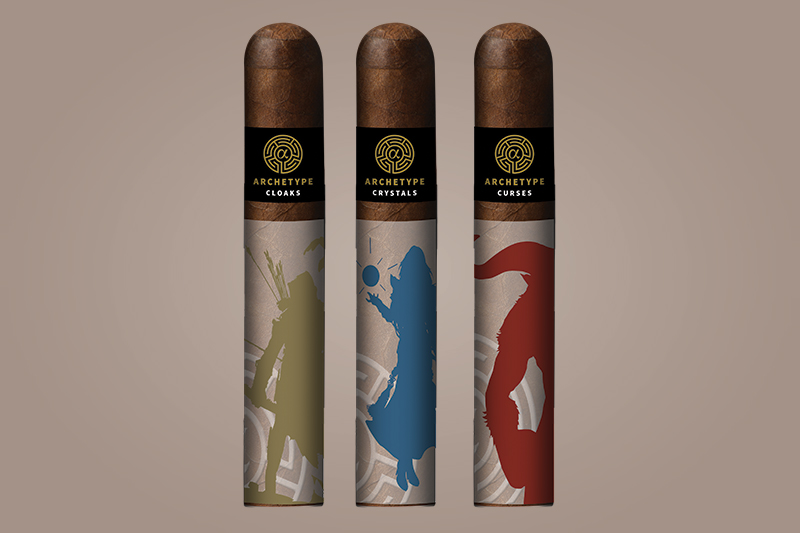 Tobacco Business: What products will you be exhibiting and what distinguishes them in the market? What are your goals for the show?
We've had much success with our Archetype cigars in this last year, which we think is attributable to their exceptional blends and premium quality that's really accessible to anyone, whether they're a cigar expert without a budget or a novice cautiously entering the market. Four of the five Archetype blends have already received high industry ratings, and people are beginning to take notice of the others as well. At TPE 2019, we're hoping to increase the visibility of our Archetype cigars—both the ones already recognized for their greatness and the newer releases, like the Archetype Mini-Series.
What are your plans for the rest of 2019? Have you planned any new product launches or promotional campaigns? Any new marketing initiatives?
In the year ahead, we'll be placing extra emphasis on the tobacconist channel, as the Ventura Cigar business unit moves under the Kretek International umbrella. We're looking to further develop our brands, continuing our story about Ventura Cigars' California Cool. We're a boutique brand with a good eye for unique blends, so our customers know that anything we put into market is worth taking a look at. We do have some tricks up our sleeve for the year ahead, and if you stop by our booth at TPE, you may get to take a look!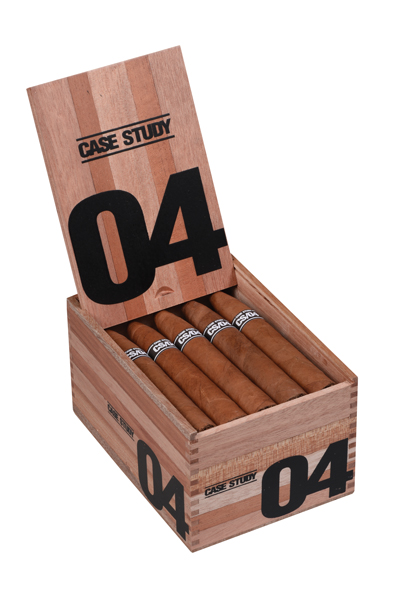 What else is it important for your customers to know about your company? Which product lines are performing best for you? Why? What trends do you see impacting sales?
Ventura Cigar has been in the business for a lot of years, and we may be small, but we know what we're doing. We've seen a lot of traction with several of our brands, including Archetype, Case Study and PSyKo Seven—and even the Fathers, Friends and Fire blend developed last year in collaboration with Indiana and Omar Ortez. We're finding the overall consumer trend of seeking experiences, rather than purchasing "things," is translating into the tobacco business as well. The cigar customer is looking for something extraordinary, something that contributes to the smoking experience and gives them a story to share with others. This means consumers are buying with the intent to actually enjoy their sticks rather than simply collect and never smoke them.
How do you work with retailers to merchandise the category and your brands specifically? What advice would you give to retailers to help them make the most of the category's profit potential?
We understand how everything fits together like a puzzle and how even little details contribute to the overall success of every product. The tobacco blends are a main focus for Ventura Cigar, but if the packaging and branding aren't also compelling, then retailers won't put our cigars on their shelves. We keep this in mind as we develop the visual elements for our brands, aiming to offer products that retailers want to stock and that consumers want to buy—and then buy again.
I think the best advice I'd give to a retailer (besides saying they should stock Ventura Cigar products) is to become educated on the cigars they're stocking. Know the nuances of the blends, the smoking experiences and the stories behind the brands. A knowledgeable retailer can help their customers make a cigar selection based on their personal preferences, and being a trusted resource encourages return visits from customers seeking their next exceptional smoking experience.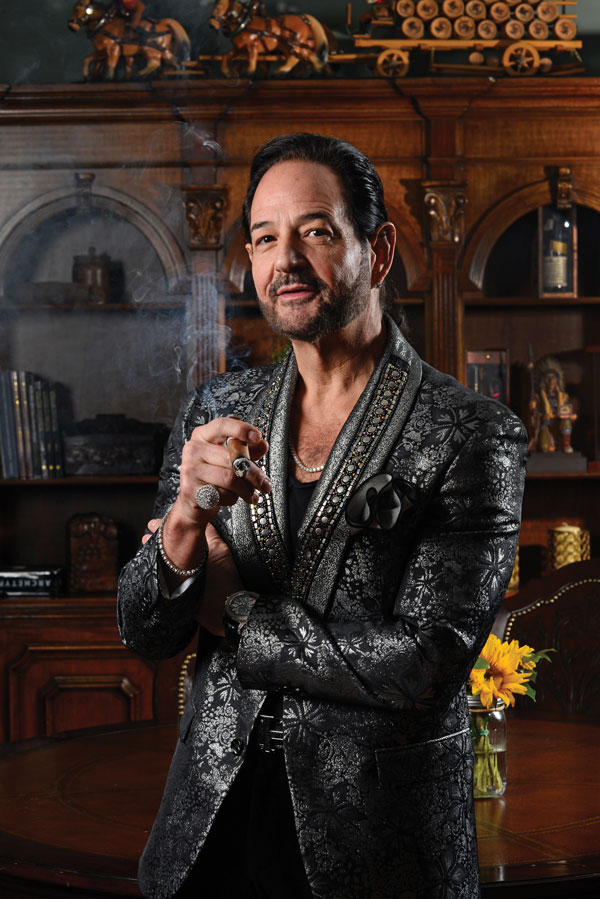 How price-conscious are your consumers?
These days, everyone seems to be price-conscious, not always in terms of a dollar amount but definitely in terms of value. People want to spend their money on memorable experiences, and with cigars crafted to offer hours of evolving flavors, Ventura Cigar definitely delivers.
How do you ensure product quality and consistency?
We work with the best growers, factories and warehouses. Our products go through rigorous quality-control standards to ensure that they're consistent and worthy of the Ventura Cigar Company name. And all new blends and products are well-tested before they're even considered to join our portfolio.
How concerned are you about U.S. Food and Drug Administration regulation? How do you see regulation changing the competitive landscape?
I'm not a proponent of regulation in general. Innovation is the key to any business, and if you stifle that, you're inhibiting progress—and a world without progress and innovation is a bleak one. We'd probably all still be living in caves!
What else is it important for your customers to know about your company and your brand family?
You hear about companies talking about their employees being like family, and I now know what that saying really means. It all starts at the top, where the Cassar family has built Ventura Cigar with an encouraging culture of personal interaction, warmth and respect. On a daily basis, it's obvious that they truly care about their employees, and their employees care about them and about each other. We're one big family working together here at Ventura Cigar Company—and that's pretty special.
For more information on Tobacco Plus Expo (TPE) 2019 or to register to attend, visit tobaccoplusexpo.com.
This story first appeared in the January/February 2019 issue of Tobacco Business magazine. Members of the tobacco industry are eligible for a complimentary subscription to our magazine. Click here for details.
– Story Jennifer Gelfand, editor-in-chief of Tobacco Business Magazine.