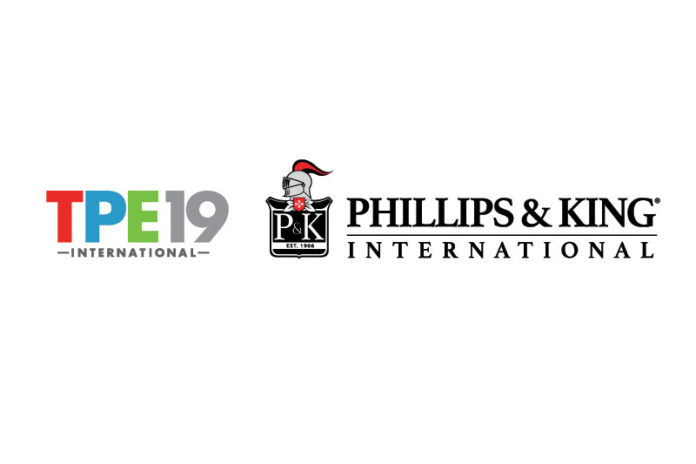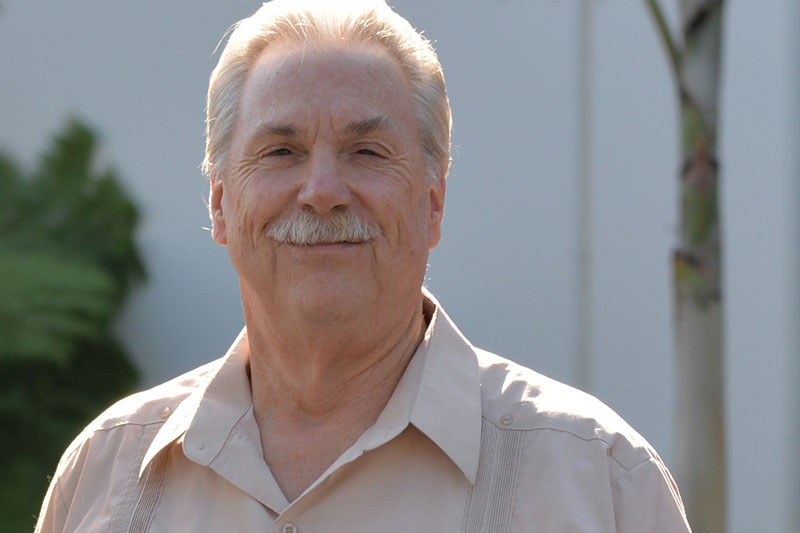 Tobacco Business: What products will you be exhibiting and what distinguishes them in the market? What are your goals for the show?
Charles Salyer: We are exhibiting a wide variety of products that we distribute for many manufacturers. Our goal is to show Phillips & King as our customers' one-stop shop for all tobacco, vape and alternative product needs.
What are your plans for the rest of 2019?
Phillips & King will continue to add new products to our offerings that are showing progressive sales and demand in the marketplace. A good example is our move to offer a variety of the highest-quality and best-selling CBD [cannabidiol] items to our product mix.
What else is important for your customers to know about your company?
Phillips & King has been in the business for over 100 years, so we know a thing or two about the industry. As a large distributor, we have a well-cultivated network of manufacturers, channels and products, but as a family-oriented company, we pride ourselves on the relationships that we've built over the years. Our customers know they can trust us to deliver on our promise of offering brands that sell, and we make it easy for them to order with low minimums and personalized customer service.
Our portfolio is large, so we have many products that are performing quite well. Phillips & King offers a strong portfolio of premium cigars, allowing our customers to sell all the top names in the cigar industry, plus a nice array of boutique brands. We also carry the finest pipes and pipe tobaccos, as well as quality discount pipes and popular prepacked pipe tobaccos to cover sales to the beginner up to the most experienced pipe enthusiast. Phillips & King is an approved distributor for powerhouse products, such as the Juul closed-pod vaporizers that have changed the smoking industry. We continue to keep an eye on this industry, adding new closed-pod systems as well as quality nicotine salt liquids and fillable pod vaporizer products for the do-it-yourself enthusiast.
We are seeing strong growth in our alternative category, particularly with CBD and CBD accessories. We currently sell the top-quality brands and will continue to add new products as the market demands.
How do you work with retailers to merchandise the category and your brands specifically?
Customer service is one of our top priorities at Phillips & King. We work directly with retailers to provide goods they are specifically seeking and that will sell. We keep a close eye on the industry, so we can utilize our knowledge of both trend and product to offer additional ideas and suggestions for new profit channels. We provide our customers with sales strategies, point-of-sale materials and new ideas for merchandising.