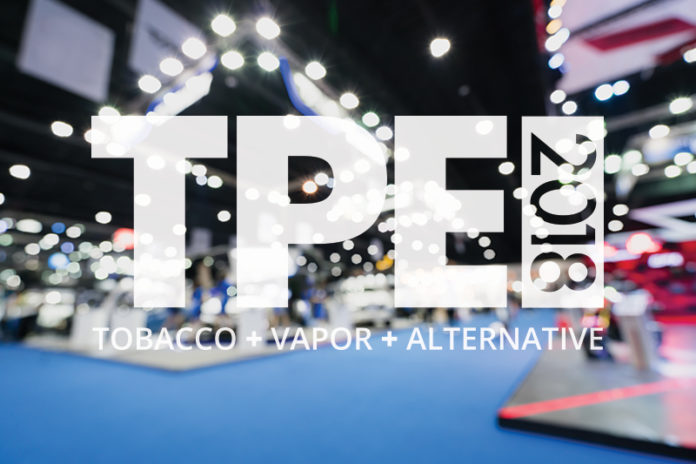 The Tobacco Plus Expo (TPE), presented by Tobacco Business Magazine, is one of the world's largest trade show showcasing the full spectrum of tobacco, vapor, alternative and related merchandise on the market. Hundreds of exhibitors will be showcasing everything from premium cigars to the latest vape products at the Las Vegas Convention Center, Jan. 30-Feb. 1, 2018. Plus, there will be educational sessions on the regulatory environment, new trends, merchandising, leveraging data and much more as well as exciting new lounge areas.
ON THE SHOW FLOOR
NATO Education Day: NATO's Industry Outlook conference and members will be joining this year's TPE event in Las Vegas! This year we've added an additional day to the TPE Show (Jan. 30) to give attendees unlimited access to NATO's valuable educational sessions. NATO's Industry Outlook sessions will include "Market Trends in Tobacco," "Wall Street Industry Update," and "Tobacco Legislation: A Local and State Overview." A cocktail reception will end the day, leading into the next two days of the exhibit floor and educational conferences.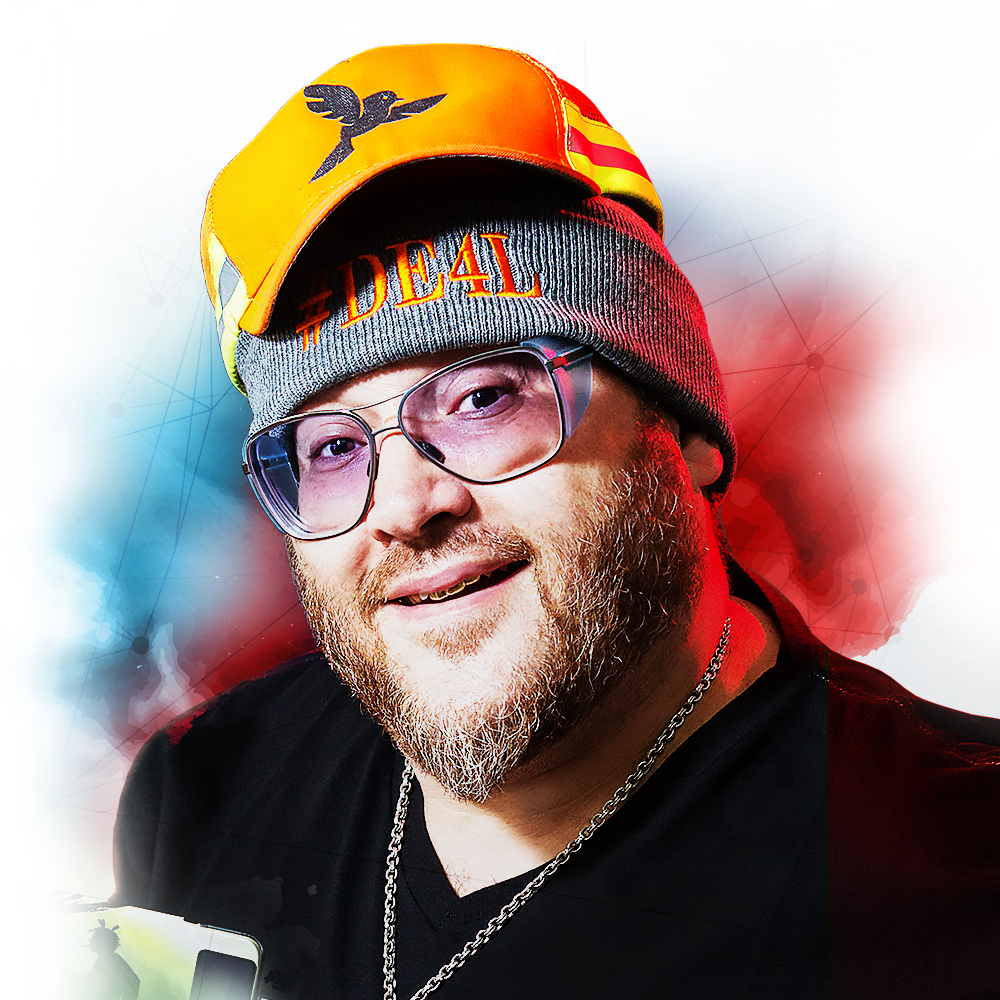 Educational Conferences: Don't miss our morning keynote sessions featuring Jonathan Drew, Craig Williamson and Tom Briant, who will share insights on what it takes to be a successful retailer and business in today's market and regulatory environment.
Throughout the day on the show floor, TPE 2018 will continue to provide can't-miss educational sessions featuring industry insiders and executive leaders. This year's speakers and panelist span all sectors of the tobacco, vape and alternative industries and include industry leaders from leading companies and brands including Drew Estate, Smoker Friendly, Altadis USA, Scandinavian Tobacco Group, Cigar Association of America, the International Premium Cigar & Pipe Retailers Association (IPCPR), E-Alternative Solutions, PAX Labs, Inc., and Turning Point Brands, among many others. For a full list of this year's conferences and speakers, click here.
Expanded Show Floor and Exclusive Deals: We want to help you make more money in 2018 and have brought together hundreds of leading brands and exhibitors from the tobacco, vape and alternative industries. This year, TPE 2018 will feature an expanded premium cigar and pipe pavilion. Also new this year will be the premium cigar lounge area sponsored by Drew Estate, featuring Jonathan Drew's new John Drew Brands spirit products and live entertainment. Some of this year's exhibitors include:
Altadis USA
BIC
Cherokee
Chong's Choice
C.L.E. Cigars
Cornelius & Anthony
Boveda, Inc.
Davidoff of Geneva USA
Drew Estate
E-Alternative Solutions
Five Pawns
General Cigar Co.
Hempzilla CBD
J.C. Newman Cigar Co.
Kretek International
Miami Cigar Co.
Nat Sherman
Oliva Cigar Co.
One Hit Wonder
PAX
Phillips & King International
Republic Tobacco
Space Jam Juice
Rocky Patel Premium Cigars
Royal Agio Cigars
Tsunami Premium Vapor
Villiger North America
This is just a partial list. You can see the full list of our 2018 exhibitors by clicking here. These exhibitors will be offering killer deals on their top brands and new products that will give you the edge over your competition.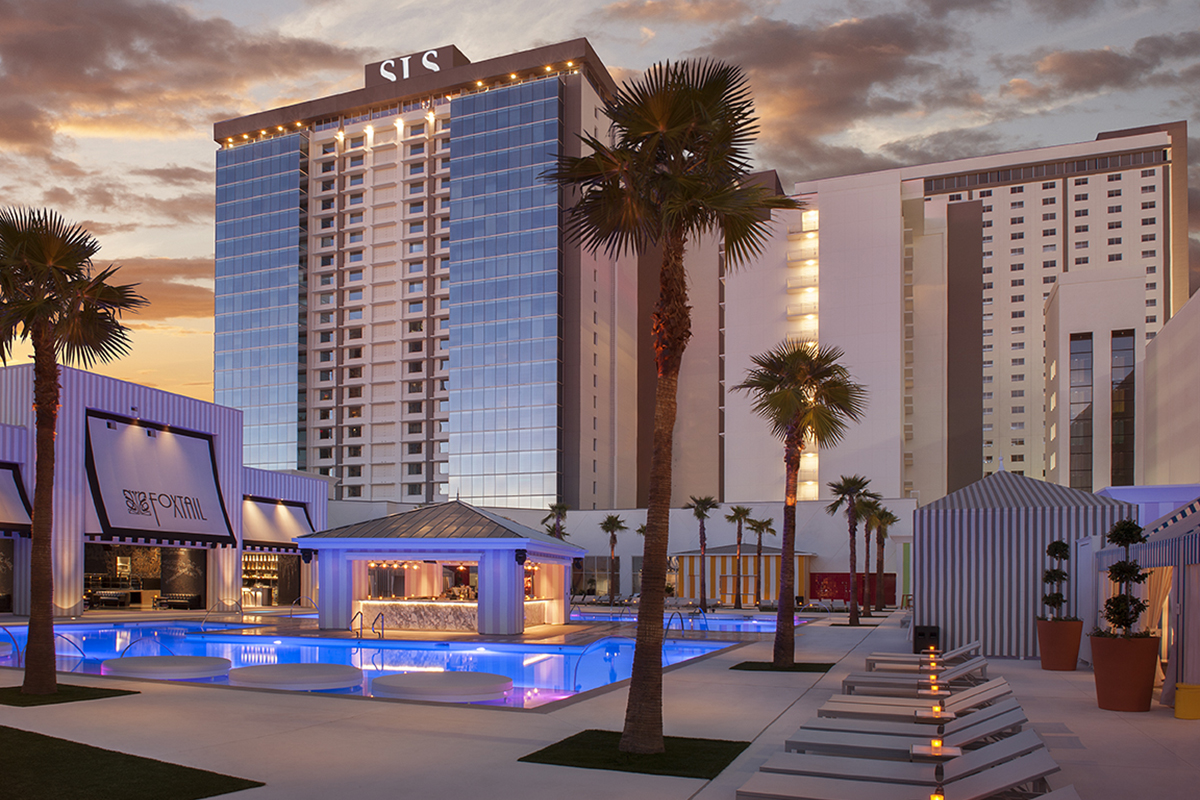 AFTER THE SHOW
This year's happy hour will be sponsored by Drew Estate. In order to provide this year's attendees with a truly unforgettable experience, TPE 2018 has upgraded the accommodations this year. Attendees and exhibitors can enjoy comfortable, luxurious lodging at the ultra-hip SLS Las Vegas Hotel & Casino. There are two different housing options within the SLS Las Vegas beginning at $85. These discounted rates are limited and will expire after Jan. 5, 2018 so you're advised to reserve your room now by clicking here.
Getting to the show each day and to the Strip after hours will also be much easier as TPE 2018 has locked in discounted Las Vegas Monorail Tickets, easily and safely helping you to get to and from the show each day. There's also discounted ground transportation to and from the airport to the hotel and airport parking reservation. Learn more about TPE 2018 travel by clicking here.
HOW TO REGISTER 
While you will be able to register on site at the show, you're encouraged to register early. Registering before Jan. 29 comes with discounted rates. You can also save 25% off conference registration with promo code TBTPE. Register to attend TPE 2018 now at tobaccoplusexpo.com.