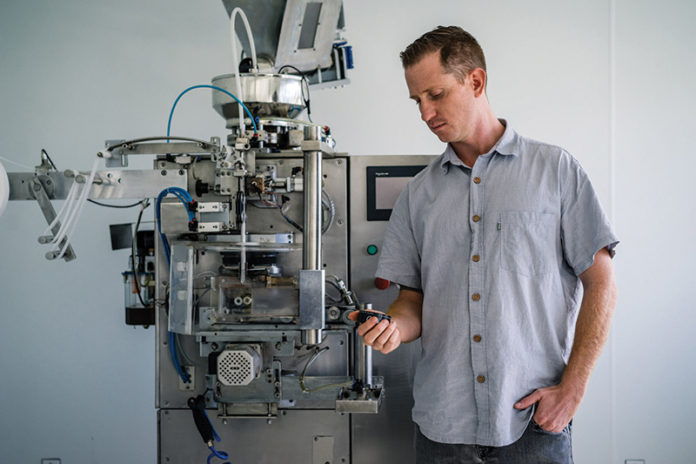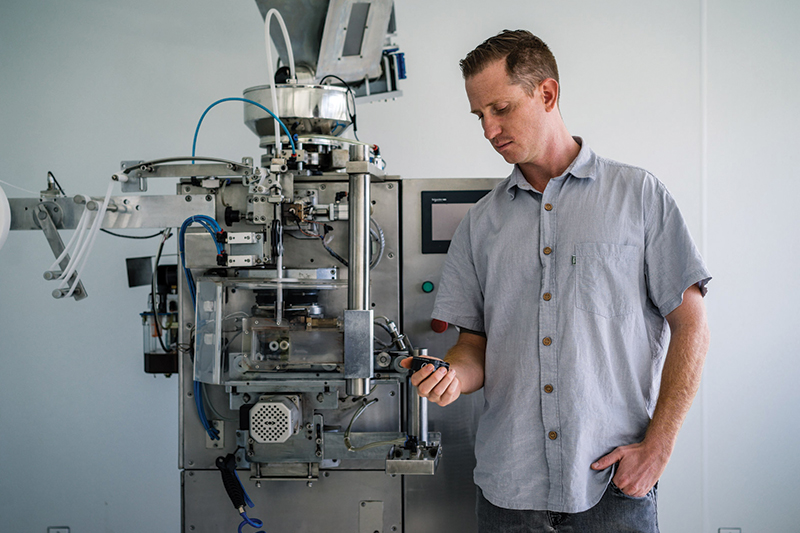 Tobacco Business: What product(s) will you be featuring at TPE 2018? What differentiates them in the market?
Case Mandel: We are featuring our new line, Cannadips CBD. This is the first CBD snus product to be brought to the market, and we are incredibly excited. It is 100 percent THC-free and has a patent-pending, water-soluble CBD that has very high bioavailability and allows for CBD to be orally assimilated.
Why are you going to TPE? What do you hope to accomplish there?
We are going to TPE so we can let the industry know about CBD and our exciting new array of products. Being a format that is similar to smokeless tobacco, we feel that our lineup will be a perfect fit for store owners nationwide. Our hope is to establish buzz within the industry and help craft and influence the market's understanding of CBD and Cannadips.
What have you done to prepare for a successful show?
We have been working hard on our national CBD lineup. We should have samples of the national rebrand by the TPE date. We look forward to giving away thousands of samples and providing as much information as possible on our brand-new delivery system.
What are your goals for 2018?
This is a huge year for us. Our goal is to get our national brand in not only specialty tobacco stores, but also the convenience store space. We would absolutely love to begin spreading the benefits of CBD to everyone in the country. We get emailed daily from veterans in every state and other hardworking Americans, and we can't wait to be able to provide them with the utility of Cannadips.
What keeps you up at night?
Managing the 30 plates spinning at every given moment. Not only do we have an amazing opportunity in our home state of California, but we have national and international prospects. There is so much opportunity and only so much Cliff, my co-founder, and I can do. We are creating strategic partnerships and trying to make the biggest footprint possible.
This story first appeared in the January/February 2018 issue of Tobacco Business magazine. Members of the tobacco industry are eligible for a complimentary subscription to our magazine. Click here for details.