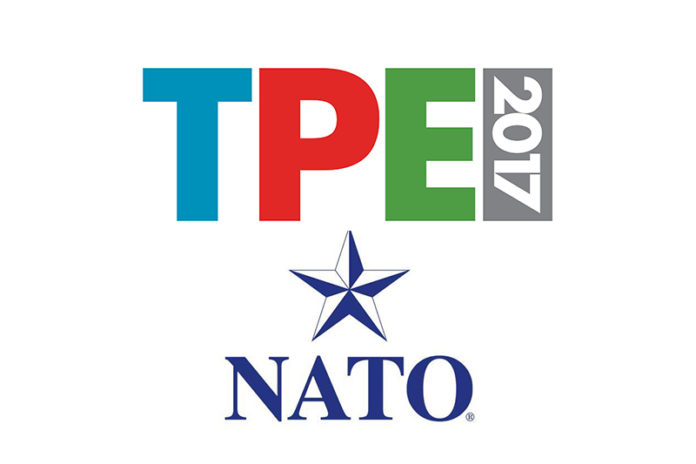 Education sessions timed for today's highly regulated tobacco arena.
Tobacco Plus Expo (TPE), the most comprehensive business-to-business tobacco show in the U.S., announces that Thomas Briant, the executive director of the National Association of Tobacco Outlets (NATO), will be presenting two educational seminars at the 2017 TPE Show that will be held on January 25-26, 2017 at the Las Vegas Convention Center. These education sessions will help independent tobacco retailers learn about current local, state and federal legislation and regulations and how to become engaged and respond to these threats.
TPE 2017 has been expanded over previous years to now include a comprehensive conference session each day of the show—offering a vibrant learning platform and idea exchange for the industry. NATO Executive Director and TPE Advisory Board Member Thomas Briant will help guide session content in an effort to better prepare retailers and manufacturers for the challenging regulatory path ahead.
"TPE is proud to have the expert guidance of Tom Briant and we welcome the entire NATO team and its members/retailers to further strengthen and solidify TPE as the leading B2B show in the tobacco, vapor and alternative industries. The addition of our conference track is an important step in the show's evolution that will help educate retailers and manufacturers for a changing regulatory and competitive landscape," said Jason Carignan, chief marketing officer at Kretek, parent company of TPE.