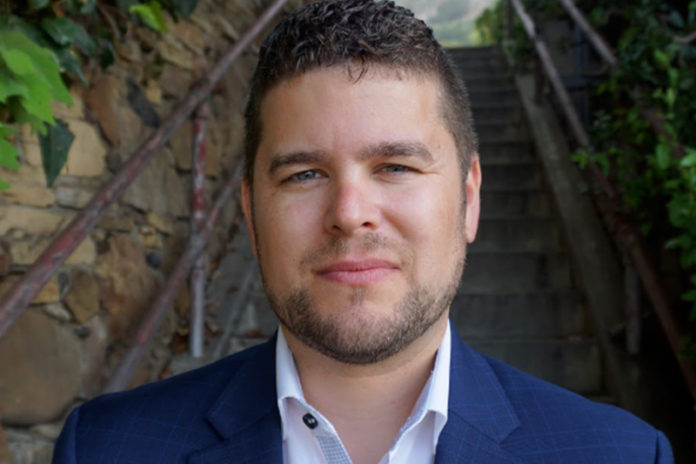 Cannadips has announced the hiring of Tommy Sieritis as its new national director of sales. In this role, Sieritis will have overall accountability for distribution development of brands including both the company's American hemp and its cannabis products. Sieritis will report directly to Cannadips CEO Case Mandel and its executive team.
Sieritis has over 15 years of experience growing and managing a wide range of brands in both non-alcohol and alcohol beverages, including Rockstar Energy Drinks, Emerald City Beer, Rancho La Gloria, Uno Mas Margarita, Magave Tequila, and Luna De Oro Margarita.
"I love working with disruptive brands and Cannadips is just that. I am excited to advance growth in the CBD and cannabis categories, as well as partner with Kretek International to further develop national programs in our U.S. CBD business," said Cannadips National Director of Sales Tommy Sieritis.
Ryan Ulanch, chief strategy officer at Cannadips, added: "Developing out our distribution teams and creating a customer centric approach specifically in how we approach dispensaries and further penetration in chains is going to be critical, and we are excited to watch Tommy run and support our internal and external teams both on the Cannabis and American Hemp branded businesses."
For all the latest news from Cannadips, visit cannadips.com.