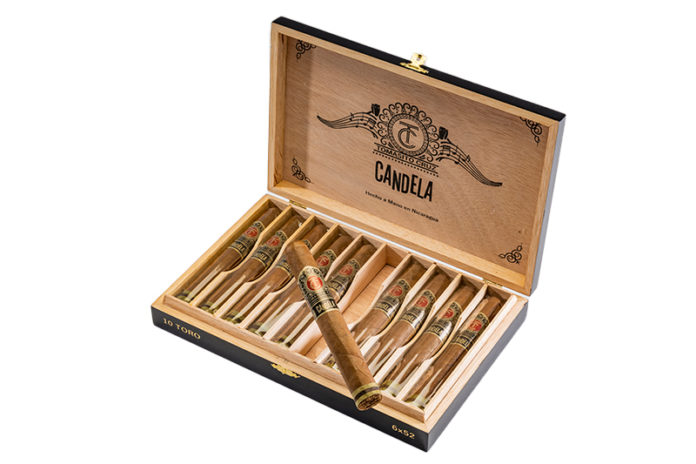 Four-time Grammy winner Tomasito Cruz is jumping into the cigar business. In a press release, Cruz announced the release of his very own cigar brand named Candela.
The acclaimed musical artist was born in Cuba's Pinar del Rio. Among Cruz's earliest memories are those of his grandmother as she rolled cigars. Cruz is a self proclaimed avid cigar smoker and after much success in music decided now was the right time to pour his passion into cigars. Cruz chose to work with Tabacalera CM, located in Estelí, Nicaragua. Candela, which translates into "fire," was chosen as the name of his first release and also was the name of his first alum. Future cigar releases from Cruz will carry the names and colors of his subsequent albums.
"Candela is the legacy of my ancestors, mixed with a musical theme and dedicated with love to all who carry within our Latin essence," commented Cruz.