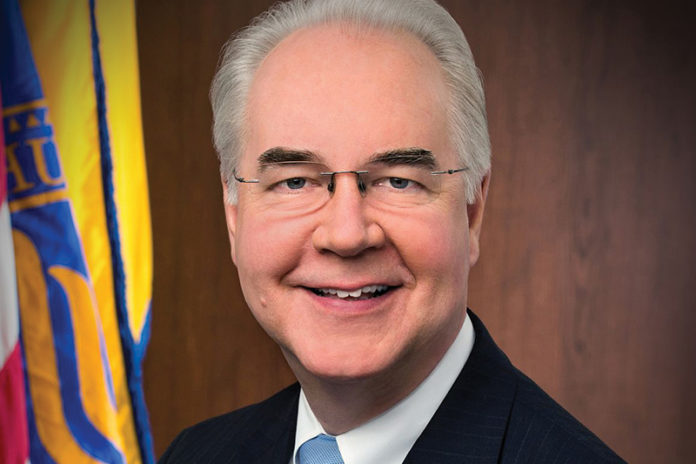 With the resignation of Tom Price, the cigar industry has lost a powerful ally in its ongoing fight against regulations and the overreach of the U.S. Food and Drug Administration (FDA).
Caught in the middle of an investigation into his use of charted flights and racking up $400,000 in travel expenses, Price handed in his resignation, stepping down as the Secretary of Health and Human Services (HHS). His expenses were seen has wasteful government spending, one of the things then candidate Donald Trump ran against, putting Price in direct conflict with the Trump administration and its promise to "drain the swamp."
Before being nominated and confirmed for his position at the HHS, Price was part of the U.S. House of Representatives and was the co-sponsors of legislation that sought the exemption of premium cigars from federal regulation. The FDA is part of the HHS and since Price, and the FDA's Scott Gottlieb, have come on board, there have been some positive changes in how the federal government handles premium cigars, including the announcement months ago that it would be re-evaluating premium cigars and reconsidering parts of the deeming rules, including extending certain deadlines, a move that was seen as giving extended life to many cigar manufacturers. With Price out and his permanent replacement not yet identified, it is unsure if the HHS will continue to be open to having a less aggressive approach toward the premium cigar industry in particular.