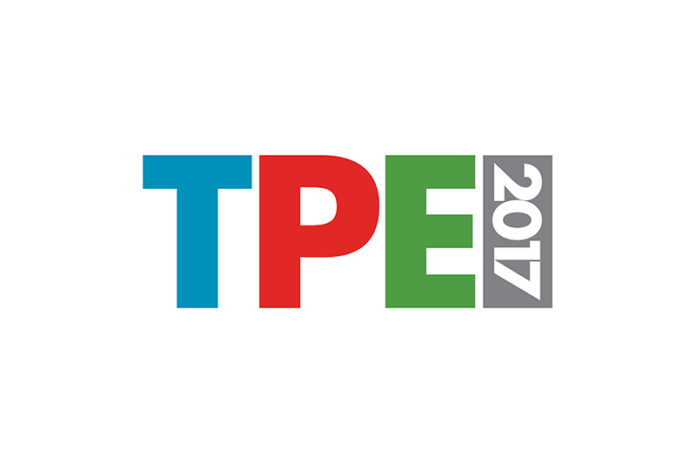 Experience the nation's preeminent tobacco + vapor + alternative trade show
July 26, 2016—Raleigh, NC—Industry buyers attending Tobacco Plus Expo 2017 (TPE), nation's preeminent tobacco + vapor + alternative trade show, will experience a show completely redesigned to their needs. From dates selected to coincide with those preferred by buyers to a show floor designed for easy navigation, every aspect of TPE will connect buyers with the products, services and resources they need to grow their businesses.
Retailers attending TPE range from buyers for large chains to the owners and managers of independent tobacconists, smoke shops, vapor shops, c-stores and more. "Our innovations will deliver exactly what our attendees need in today's changing environment: to encounter new products, explore emerging trends and network with one another," says Jason Carignan, Chief Marketing Officer at Kretek International, the parent company of TPE owner Tobacco Media Group (TMG).
Show innovations include:
Prime dates and location. TPE 2017 has moved its dates to the January timeframe desired by buyers. The show will take place January 25-26, 2017 at the Las Vegas Convention Center.
Easy-to-navigate show floor. A new show floor layout organizes exhibitors by category (tobacco, vapor, alternatives, and general merchandise). This refinement leads buyers directly to the products that interest them.
Relevant education. Sessions will focus on the regulatory environment, new products and trends, merchandising, leveraging data, social media and more.
Hands-on engagement. Experiential lounges on the show floor will house sampling, testing, new product demos and best practices.
New product spotlight. Information on new product launches will be pushed to attendees pre- and at-show ensuring that attendees don't miss out on anything.
Immediate access to information and resources. A new online show platform and app will enable buyers to locate companies and products on the show floor and to manage their schedules. After the show, the website will remain online, giving buyers year-round access to information on the products and services exhibited at TPE.
These innovations prove TPE's committment to delivering a great experience to all attendees and exhibitors. "TPE continues to grow year-over-year by embracing the continual evolution that characterizes virtually every category in this industry—from premium cigars and tobacco to e-cigarette and vapor products," says Mark Cassar, CEO of Kretek International.
TMG has partnered with Tradeshow Logic, experts in growing and evolving trade shows, to make TPE 2017 its best show ever. For more information about the show and ongoing updates, visit tobaccoplusexpo.com.