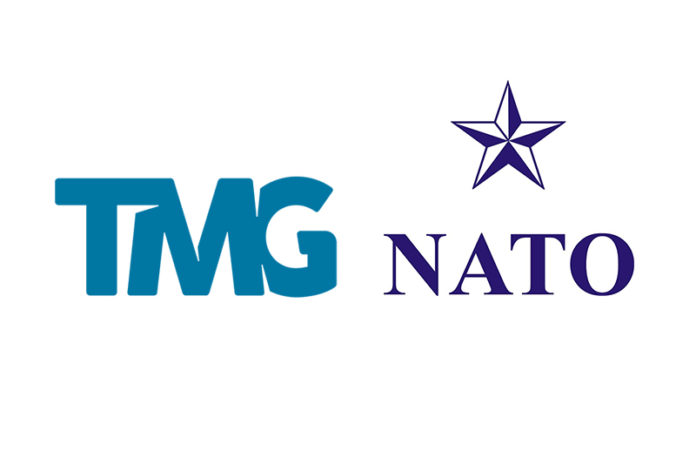 With Tobacco Plus Expo (TPE) 2020 weeks away, Tobacco Media Group, Inc. (TMG) is re-affirming is partnership with the National Association of of Tobacco Outlets (NATO). TMG's continued support and partnership with NATO, which was first announced back in 2017 [read more here], includes NATO's increased presence and participation in TPE 2020 which includes an afternoon of NATO-led seminars during the trade show in Las Vegas, running from Jan. 29-31, 2020.
With 60,000 members, NATO works endlessly to protect the rights and interests of tobacco retailers and consumers, while influencing significant business decisions and legislations. NATO serves as a resource to many retailers and manufacturers, disseminating the latest news on FDA regulations and local, state and federal issues impacting tobacco, e-cigarettes and vapor, adult rights, and retailer freedoms. TMG has also served as a conduit of vital information for retailers operating in the tobacco industry through its business-to-business trade publication, Tobacco Business Magazine. Kretek International, parent company of TMG, has also contributed monetarily to NATO and will continue to do so in order to help fight legislation that would negatively impact the entire tobacco industry and the many businesses operating within it.
In addition to an afternoon of seminars held during TPE 2020, NATO will also exhibit at the show and will have team members at a booth on hand to offer information and answer questions and concerns by attendees and other exhibitors.