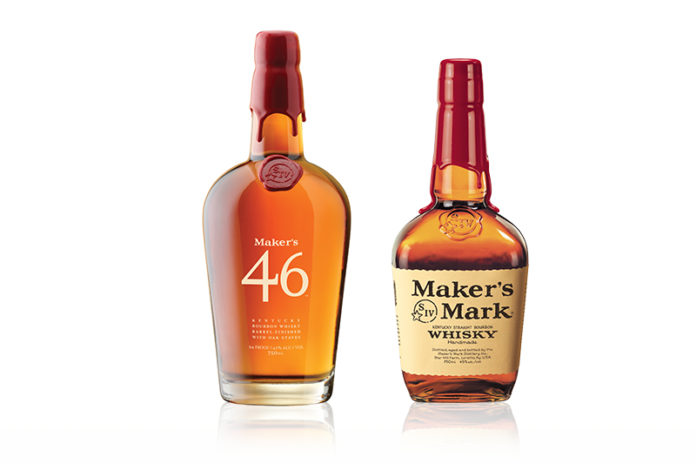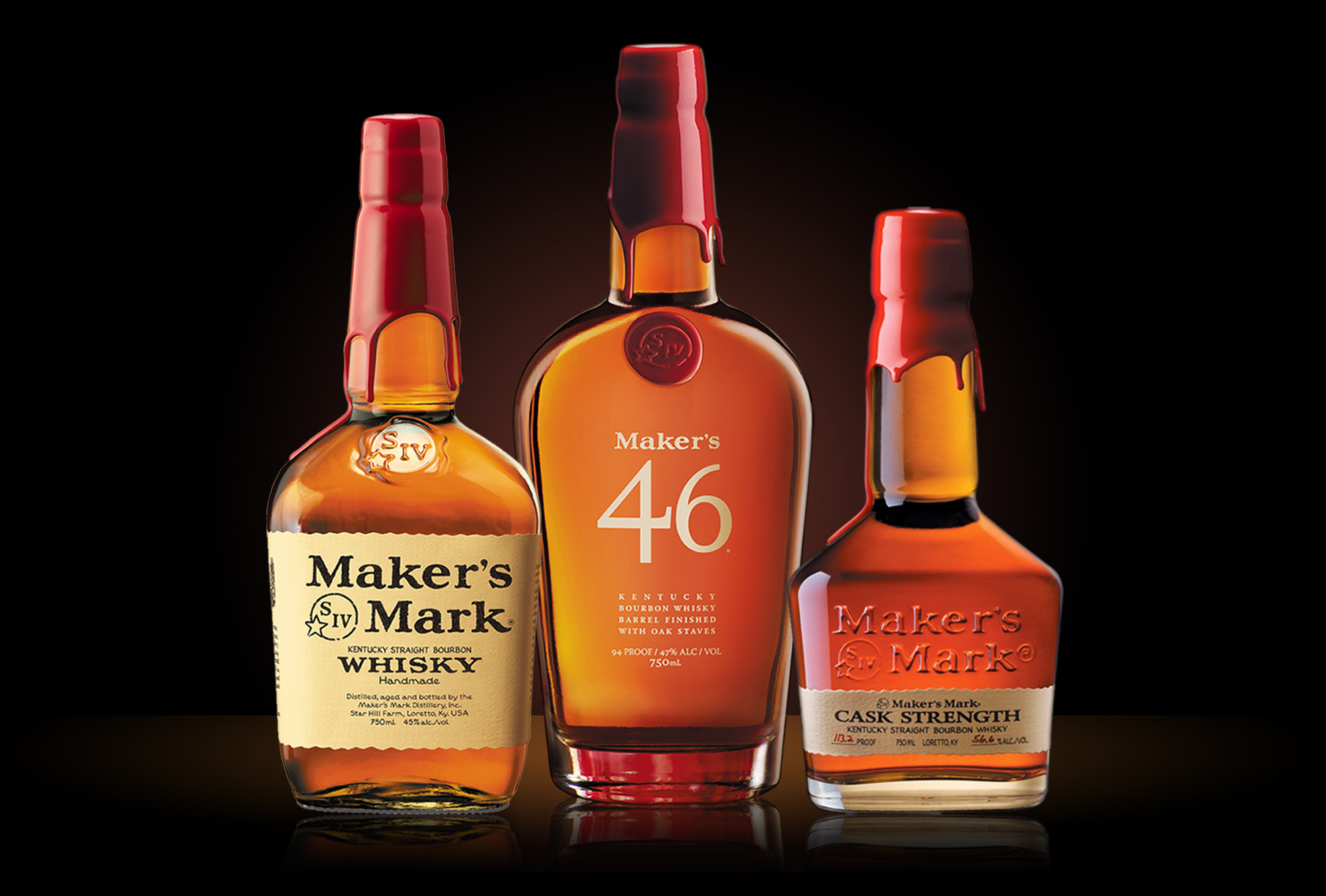 About a month ago, I realized that I hadn't smoked a Macanudo in many years. When I finally smoked one, I was quite impressed. I also hadn't had Maker's Mark in several years, and when I cracked open a bottle a few nights ago, it kind of surprised me as well. It's a solid whiskey. I see Maker's Mark as what we in the cigar industry would call a heritage brand. It's just like Romeo, H. Upmann or Macanudo—one of those brands that have been around for a long time. It's very iconic, and it's very easy to spot on the shelf—a brand you don't need to recommend; it sells itself.
Retailers tend to ignore heritage brands because they do sell themselves—but you can't and shouldn't ignore them. As much as we love boutique cigars, they aren't the brands that pay the bills. Heritage brands are what keep the lights on; and Maker's Mark, though it's a bourbon, falls into that same category, as do established cigar brands like the H. Upmann and Macanudo. Remember, you're not selling a necessity with whiskey or cigars. You don't need either of them to live your life; you want them to live your life. It's all about the lifestyle and about relaxation. You're selling the idea that at the end of the day you're going to sit out on the patio and have that cigar, have that glass of whiskey and reflect on the day, taking it all in as you try to unwind. They just go hand in hand.
Maker's Mark is a wheated bourbon. Wheated bourbons have a higher wheat content in the grain used in the distillation process. The more wheat you add, the softer and sweeter the bourbon turns out. It makes it more palatable for someone who doesn't like a harsher whiskey. As a wheated bourbon, Maker's Mark is going to be a lot softer and a little bit sweeter but still a really good quality, easy drink. It's one of those whiskies that somebody who drinks a lot of whiskey will certainly appreciate, but that, at the same time, will be a good entry-level bourbon for someone just getting into bourbon. Maker's Mark, since it is a little bit lighter and refreshing, makes a very good Manhattan.
Maker's Mark has their Cask Strength and their Maker's 46. For Maker's 46, they actually take some French oak staves that they heavily char and put into the barrel with the whiskey for an additional two to three months. This really changes the character of the bourbon, giving it more depth in flavor and bringing out the woodiness of the whiskey. As far as how it sells in our store, it's one of our best sellers. I was surprised to find we sell just about twice as many of the 1.75 liter bottles of Maker's Mark as we do of the 750 milliliter bottles. I don't necessarily look at the sales SKUs for the other departments all that often, but that was a really big surprise. I thought the fifth would be the most popular, but it's actually the half-gallon size that's our best-seller.

I've never had a cigar without some sort of beverage—whether it had alcohol in it or not. Customers who smoke cigars often look for the perfect pairing. Many whiskies are too powerful for a nice Connecticut Shade, but Maker's Mark works well with the Alec Bradley American Classic if you wanted to keep it on the less expensive side. If you've got the money and can find it, I definitely recommend pairing it with a La Palina Goldie. That said, it does have enough spice in it to work well with sun-grown tobacco as well—something that's a solid medium, like the La Flor de Las Antillas from My Father Cigars or maybe the new Hoyo de Monterrey La Amistad blended by A.J. Fernandez. Strength- and body-wise, I wouldn't go far past a medium-bodied cigar, but one in the mild-to-medium range would work well with a glass of Maker's Mark.
– Story by Nick Douglas, the assistant humidor manager/buyer for The Party Source in Bellevue, Kentucky
This story first appeared in the July/August 2017 issue of Tobacco Business magazine. Members of the tobacco industry are eligible for a complimentary subscription to our magazine. Click here for details.