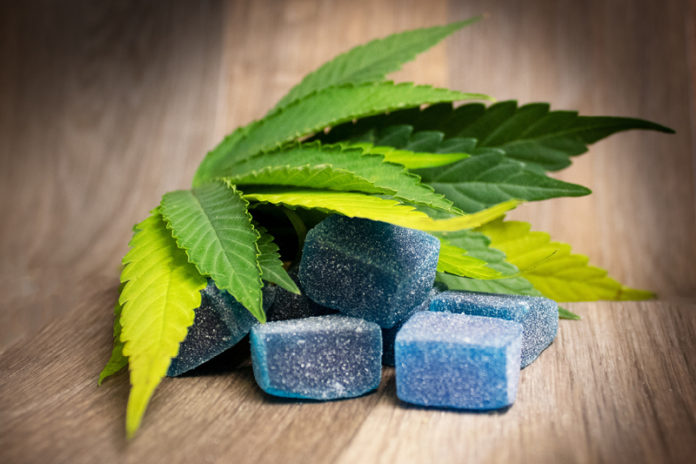 Despite its media hype and gas station availability, delta-8 tetrahydrocannabinol (THC) is very much on the fringe of the cannabis industry. Chemically, this compound is extremely similar to the tightly regulated cannabinoid THC (also known as delta-9 THC) and mimics many of its cousin's psychoactive effects. When synthesized from hemp CBD, delta-8 THC is a federally permitted substance (thanks to the 2018 Farm Bill, which effectively legalized all hemp-derived cannabinoids except for delta-9 THC).
Delta-8 products have boomed in popularity since the Farm Bill became law, especially in areas where regulated THC products are not widely accessible to the public. But who exactly is buying these delta-8 products, and how does their delta-8 usage relate to their tobacco/nicotine purchasing habits?
The Delta-8 THC Consumer
Compared to the typical tobacco consumer, a delta-8 purchaser is significantly more likely to be both male and single (though a plurality is married). Despite having less higher education than the tobacco consumer on average, the delta-8 consumer is significantly more likely to be in middle- or high-income brackets, though purchasers of both product types over-index among lower-income consumers.
Both delta-8 and tobacco consumer categories are more likely to live in rural areas/small towns than the average American consumer—which is perhaps illustrative of wider geographical trends. The delta-8 consumer is disproportionately likely to be from the South and, secondarily, the Midwest. This is consistent with trends in cannabis legalization, as consumers living in the South tend to have the most restricted access to regulated cannabis products of any region in the country while the Midwest has greater levels of access but remains below the eastern and western regions in this metric.
Delta-8 THC and Tobacco
As is true of cannabis and CBD purchasers, delta-8 consumers are significantly more likely to consume all varieties of nicotine products than the average American consumer. Compared to the average consumer, delta-8 purchasers are nearly twice as likely to smoke cigarettes and are nearly four times as likely to use nicotine vaporizers. They also are extremely likely to have purchased delta-8's cannabinoid relatives, THC and CBD, as well as alcohol—which is illustrative of the amount of overlap between cannabinoid consumers.