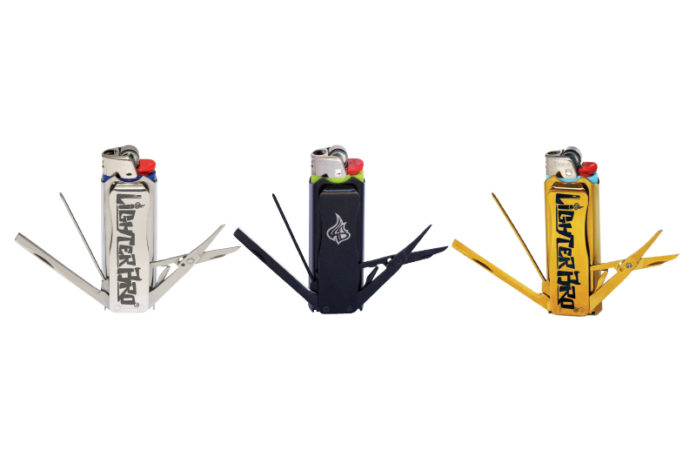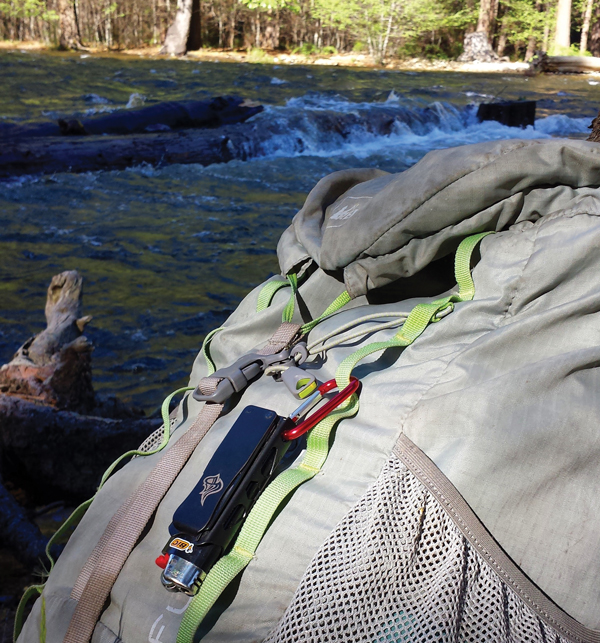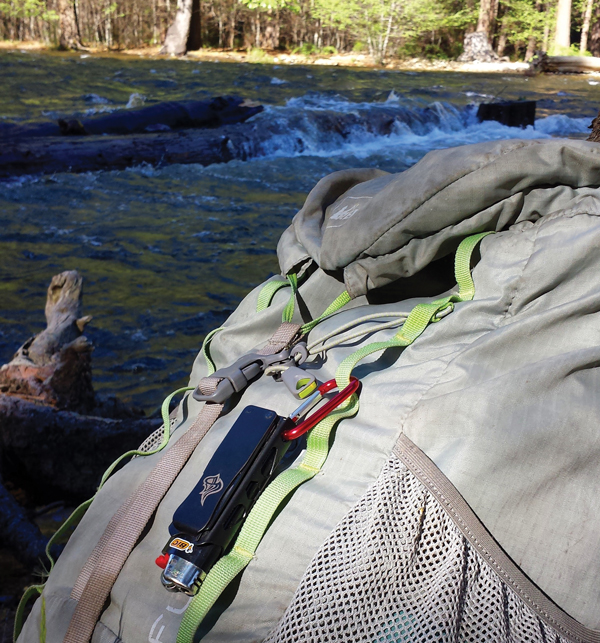 When the two entrepreneurs behind LighterBro first met, back in 2006, the idea of designing and launching a product was just one of those casual conversations that comes up and then fades away in the course of busy lives. And busy they both were. Matt Dubberley was deeply entrenched in his engineering career and had just bought a home, while Kyber Logue was getting his affairs settled and a seaworthy vessel ready in order to pursue his dream of sailing around the world.
"We actually met on Craigslist," recounts Dubberley. "I was renting a room in my house, and he answered my ad and moved in so he could get his boat ready for the voyage."
The roommates had a lot in common, in particular a passion for the kind of outdoor adventures they both continue to pursue today. Dubberley is an endurance runner who holds the record for the fastest recorded time to ascend Mt. Whitney, while Logue boats and hikes at every opportunity. "Our product was inspired by the outdoors," says Dubberley, who credits his partner for the original concept. "Kyber was walking in the woods, far from his car, and it started getting dark and cold. He had a pocketknife with him, and he thought, 'Why doesn't this knife have fire?'"
While Logue shared his idea with Dubberley shortly after they met, it was another four years before the two got together to hash out a design—work that took place on a sailboat in the middle of the open sea. Logue was still making his way around the globe by sailboat, and Dubberley and his wife decided to join him for a stretch of the journey. "We met up in the French Polynesia to check out some cool islands there, and part of the plan was to help Kyber sail to Hawaii for a couple of weeks," explains Dubberley. "There were going to be a few weeklong passages with no stops and nothing to do so I brought my computer. In between diving and kitesurfing sessions, floating in the lagoon of Bora Bora, we talked about how to design a multitool device that would both serve the needs of smokers and provide practical tools that you need when you're sailing, camping or whatever."
Smoking and sustainability both factored into the design of the stainless steel tool, which is essentially a high-end utility pocketknife into which a disposable lighter can be slipped. For sportsmen who smoke, the tool adds fire-making capability to the traditional features—scissors, a knife, a screwdriver, "poker" and bottle opener—of a pocketknife. "If you look at the long poke on the LighterBro, a lot of people go out and smoke in natural environments and don't have a way to clean out their pipes," says Dubberley. "You'll see people using sticks or paperclips—so that was some of our inspiration—but it's also appealing for nonsmokers, fly fisherman, trail runners, sailors." The tool, the partners decided, had to be lightweight but durable, resistant to water damage and rugged enough to hold up in extreme weather conditions.
When Logue got back from his journey, the duo started moonlighting in earnest, setting up shop in Dubberley's garage and using a friend's machine shop to work on prototypes. "We probably made 14 different versions until we landed on one," Dubberley says. "Then we started shopping around for a manufacturer."