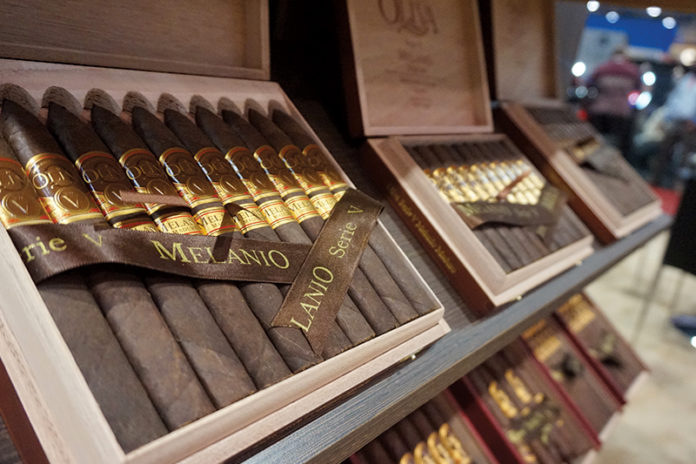 Ian Blanken was hired as Oliva Cigar Co.'s marketing director during the company's acquisition by J. Cortes. Before his hiring, he lived in Australia for several years and worked as a marketing manager for a startup company based in Brisbane before moving to the United States to be closer to his family. Blanken spent several more years working as the head of marketing for a marketing agency before settling in at Oliva Cigar Co.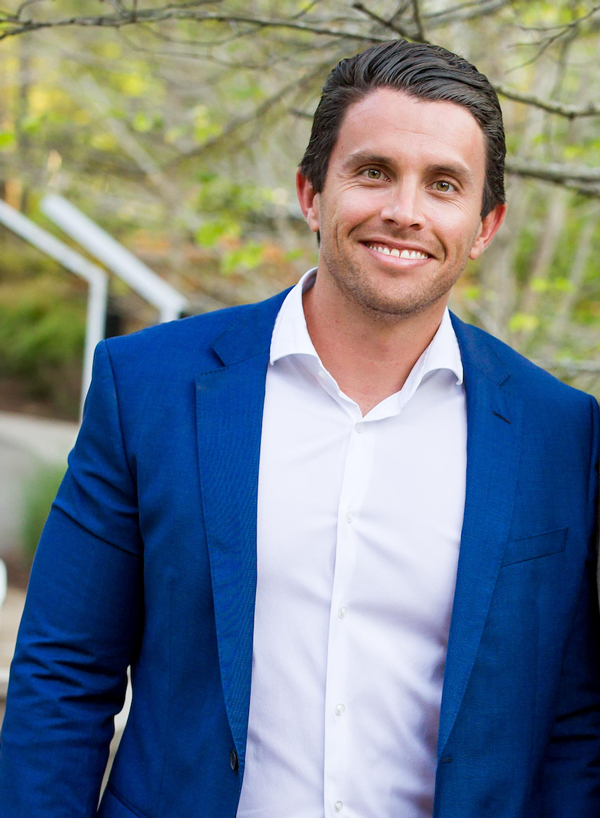 Blanken was raised on the island of Curacao and educated in Europe. His past employments have allowed him to travel the world, to learn about diverse cultures and to see marketing from the perspective of different consumers. His world travels and views help him to market to those various customers in his current position at Oliva Cigar Co. His biggest challenge at Oliva is one shared by much of the tobacco industry: How do you market a tobacco product in a digital world when those products are often banned from social media and other digital platforms? For Blanken, thinking outside of the box to attract new business for Oliva both inside and outside of the U.S. is critical to the company's long-term success.
Marketing cigars online may be a challenge, but companies shouldn't abandon digital platforms and social media completely. In the interview that follows, Blanken shares his marketing insights and gives his tips for getting the most out of social media outside of the typical online advertising options.
Tobacco Business: What's the most challenging aspect of your job?
Ian Blanken: I love challenges, and marketing cigars is much harder because there are certain restrictions with regard to paid platforms such as Google, Facebook and Instagram to pay per post. You have to market using organic platforms, like blogs. They really understand what the client wants or can help create demand.
Are there any new trends in marketing you're currently taking advantage of to promote and build awareness for Oliva?
Today, social media is your brand's best friend because it provides constant engagement with existing and new clients. Consumers love acknowledgement by brands. Our social media following has grown exponentially, and we will continue to keep it that way by ensuring that we respond to comments, questions, or any suggestions and feedback that we get from our clients.
How have you changed your marketing strategy to reach new audiences and customers for Oliva?
We've changed all of our social platforms to increase engagement, bringing out new merchandise to expand our audience and reach. However, the biggest change has been the website. It will continue to expand over the next few months in order to keep up with new developments and strategies.
What type of data are you looking for and reviewing in order to create a marketing plan for Oliva?
Demographic portrait, estimated demand and purchasing motivation.
With so many cigars for consumers to choose from, how are you using marketing to help consumers find and choose Oliva's products over those of a competitor?
Based on all the feedback that we receive during shows, events and [on] all our social media platforms, it's because of consistency. There are some good cigars out there, but we have the best ones. Oliva's cigars are known for their high quality and their consistency.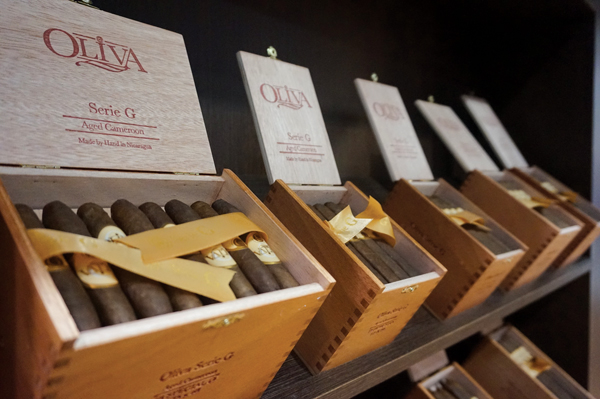 How does your trade marketing plan differ from that of your consumer marketing plan?
The business buyer is sophisticated and wants or needs to buy products or services to help their company stay profitable, competitive and successful. Our messaging must talk to a sophisticated audience. Our typical consumer has a high interest in—and understanding of—our product. Our marketing must deliver the necessary information to the buyer.
The consumer is usually looking for the best price and will research the competition prior to shopping. Another factor is whether the buyer trusts the retail outlet, either the storefront or the e-commerce website. Although you can find the products on the internet at different price points, many consumers will still buy from the brick-and-mortar stores. In that respect, B2C [business-to-consumer] marketing needs to build awareness, trust and loyalty with its customers.
How do you go about figuring out what consumers want or expect from Oliva Cigar Co.?
We interact with our consumers on a daily basis around the globe. Our social media platforms make it easy to respond to our consumers, and we have an amazing sales team that keeps their eyes and ears open.
What non-cigar brands' marketing inspires you?
It isn't brands that inspire me but the people behind them. Gary Vaynerchuk (VaynerMedia), Neil Patel (Hello Bar, Crazy Egg) and Seth Godin (Squidoo, Yoyodyne) are great marketers. I like brands that keep it simple.
What's the best advice you've received that has helped you in your marketing career?
As a marketer, it is important to stay focused on that goal and build a strategy that is in support of driving new business. Sometimes marketers try to do too much and spread themselves too thin. Keeping the focus on what objectives will have the most impact on reaching the goal helps create a more solid and measurable marketing plan. Before planning each new campaign or writing a single piece of content, I challenge myself and our team to ask, "Why are we doing this?" and, "Is this the best use of our time and resources to reach the goal?"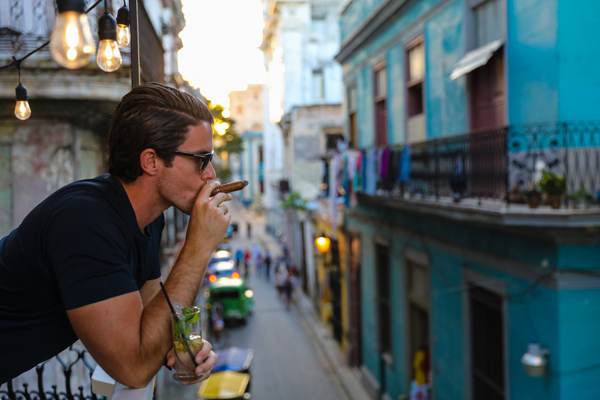 What are three key takeaways or lessons you've learned about marketing that everyone should know?
Businesses assume that marketing, no matter how creative, is purely about increasing sales. Customer engagement will not directly improve your sales, but it will definitely increase customer loyalty. It's about engagement marketing—not mass marketing.
It's about the customer—a focus on marketing by channel creates disconnect and really annoying experiences for customers. We need to think of our marketing systems holistically. It's not just about mobile or email or social marketing—it's about how these all intertwine and drive a customer forward on his or her journey.
This story first appeared in the September/October 2019 issue of Tobacco Business magazine. Members of the tobacco industry are eligible for a complimentary subscription to our magazine. Click here for details.
– Story by Antoine Reid, senior editor and digital content director for Tobacco Business Magazine. You can follow him on Instagram @editor.reid.