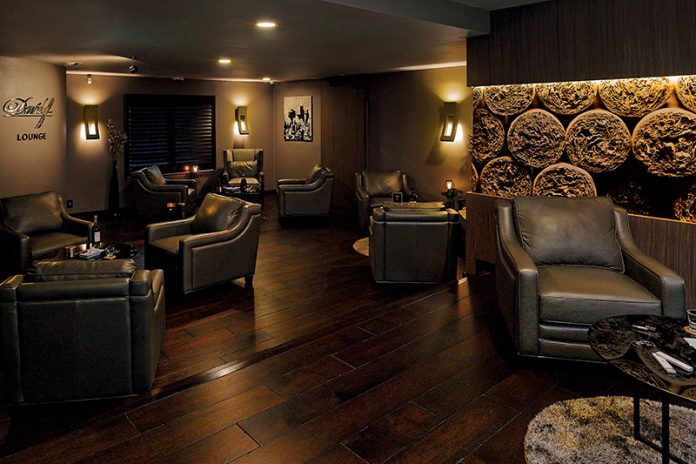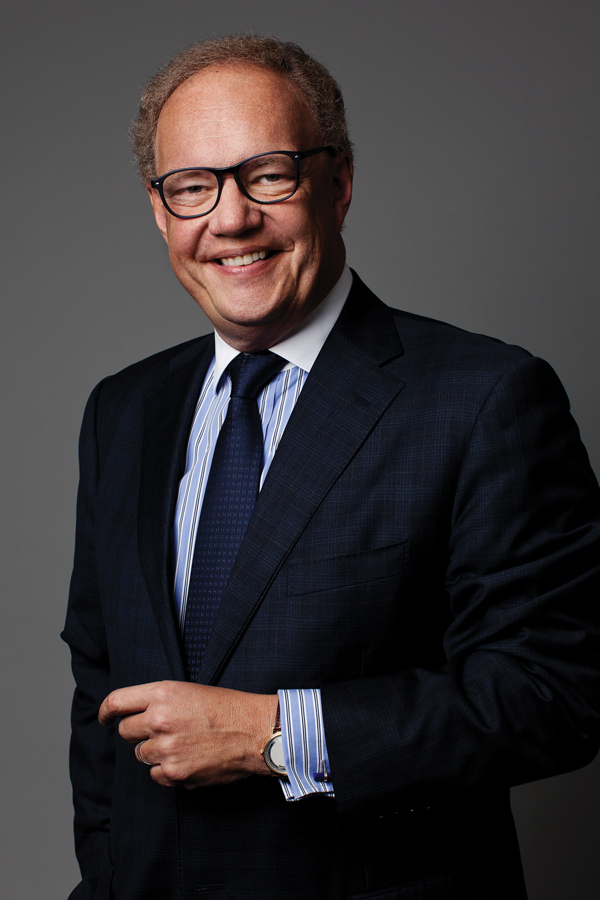 The increasingly harsh government regulations have challenged how every tobacco company in the U.S. marketplace conducts business, including Davidoff. Davidoff's portfolio of products is packed with popular brands like Camacho, AVO, Zino Platinum, Griffin's and Cusano. The company had big releases in 2016, including Camacho's Powerband, the Davidoff Yamasá, and a refreshed design for AVO. Now, with regulations thwarting new product releases, Davidoff is charging forward with a new initiative: to create memorable experiences for cigar aficionados through new retail spaces and special events.
"Our journey started in 2011 and 2012, [when] there was basically just a product," says Hans-Kristian Hoejsgaard, president and CEO of Oettinger Davidoff AG (pictured right). "From there we focused on the brand, and now we're very much focusing on the experience. The experience can take many shapes and forms, but our first investment has been in our retail footprint in terms of opening more stores of our own. We also are supporting merchants by opening Davidoff lounges within or adjacent to their operations so that we can give that full brand experience."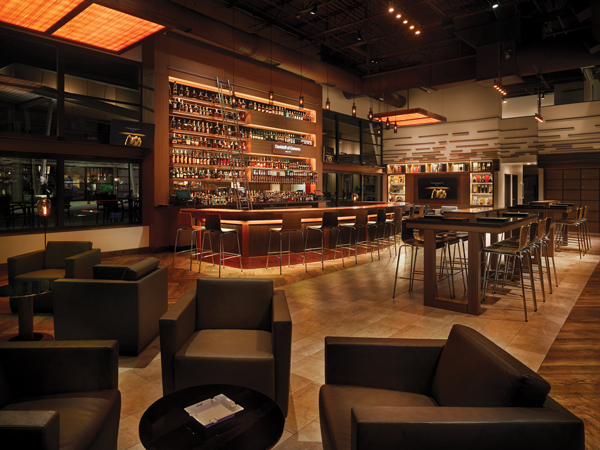 In the past year, Davidoff's retail footprint has increased to include new flagship stores in New York, Houston, Tampa and Las Vegas. It continues to open high-end lounges, including its most recent lounge opening at Havana Phil's in Greensboro, North Carolina, where cigar smokers can fulfill the company's promise of "time beautifully filled." With enough SKUs on the market to keep cigar smokers satisfied for some time, the company is working to shift its brand's focus from products toward becoming a destination for those passionate about cigars. Just as much investment, thought and consideration go into launching a new product as launching a new retail space or lounge.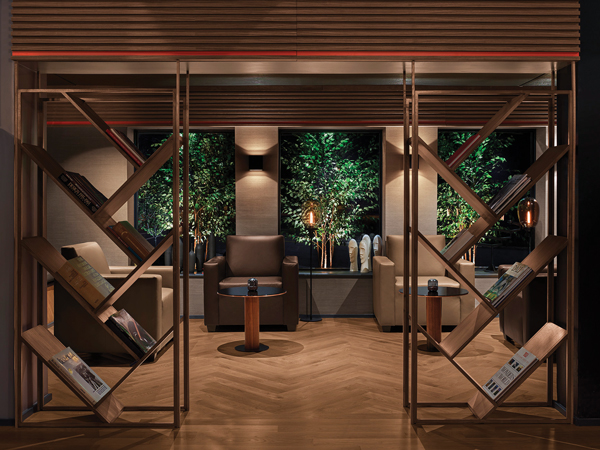 "It is very much about economies of scale. There is an urban environment that would justify an opening, but [it's also about] what is around that location. We know we have to be close to premium restaurants, we know we have to be close to other luxury brands," Hoejsgaard explains. "Sometimes you have to wait a bit longer for the right space—the footprint and co-tenancies must make sense because we are a luxury brand. We always say at Davidoff that luxury is about pleasure, so where are these locations that can provide those moments of pleasure?"
Hoejsgaard takes it a step further, speaking of how such a diverse portfolio draws aficionados to Davidoff's brands and into its retail stores. "An aficionado has nothing to do with wealth. It is about what you appreciate, and I think premium cigars are really the democratization of luxury, because maybe the plumber can't afford it every day but he can certainly afford it once in a while. We are all aware of amazing friendships that have been made across social demographics because people have this appreciation for great cigars and wine."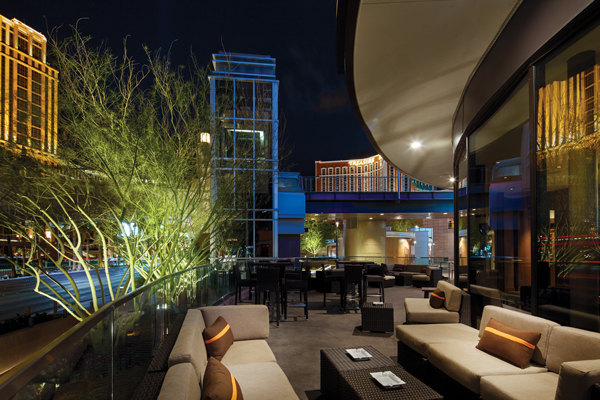 While the U.S. Food and Drug Administration (FDA) may be working hard to slow new product releases, there's no sign that innovation and creating new experiences and retail spaces for Davidoff fans will cease any time soon. "With the FDA regulations, there will be a slowdown not in innovation but in terms of the speed at which we can bring new products to the market. With Davidoff being a global company, obviously there will be no change to the pace of innovation because we still have to feed Europe, Asia and everywhere else," comments Hoejsgaard.
– Story by Antoine Reid
This story first appeared in the March/April 2017 issue of Tobacco Business magazine. Members of the tobacco industry are eligible for a complimentary subscription to our magazine. Click here for details.