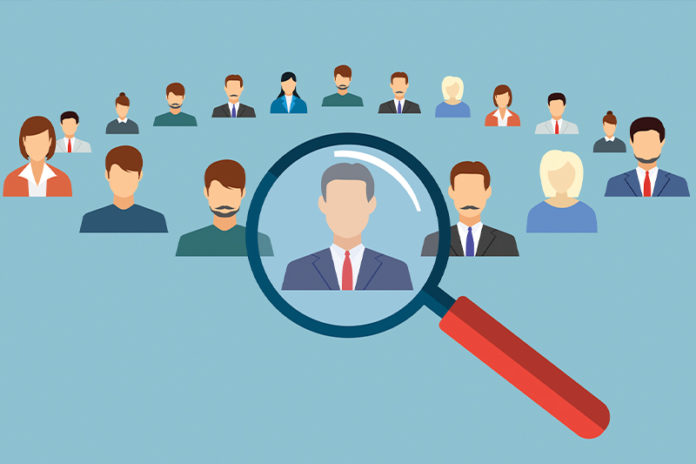 It's been said that the dynamics between folks across the cigar industry are more like family than business. For many tobacconists, hiring employees isn't so different: Nurturing strong, trusting relationships with employees is the key to peace of mind and success. Finding the right people to bring on board, however, can prove difficult. "Finding good people is really hard, especially people that want to stay and want to make a career out of it," says Mame Kendall, owner of Smoke Cigar Shop & Lounge in Bridgeville, Pennsylvania. "When you find somebody who learns the way you run your store, you don't want to lose them."
There are a few key employee qualities that can define a good fit for a tobacconist retail situation.
"We are always looking for someone personable, easy to get along with, and who enjoys talking with people. Tobacco knowledge is always a plus; sales experience is even better, especially if it comes naturally to the employee," says Finnie Helmuth, partner of The Humidour Cigar Shoppe in Cockeysville, Maryland, and current ex officio of the IPCPR.
Tobacconists often have a unique challenge, working in an industry that proffers premium products but is still undeniably a retail environment. These circumstances sometimes make it hard to find people you like and trust who will stay with your shop and make a job into a career. In fact, some shop owners hire new personnel as part-time employees.
"We start everyone out part time," explains Craig Cass, owner of five Tinder Box franchises in Charlotte, North Carolina, and Myrtle Beach, South Carolina, and current president of the IPCPR. "Typically, we hire in clusters. If we say we're short on labor, we need some personnel, we will literally interview six to 10 people to hire two or three. They'll start at
15–20 hours a week. Typically, out of that group, someone always rises to the top to become a full-time employee and eventually a manager."
Smaller shops tend to be more intimate affairs, and it's not uncommon for the owner to put in the most hours out of everyone. Kendall currently employs three people: one full time, one part time and one who is available in a pinch. In such an intimate setting, she is especially careful about whom she hires, and one of her biggest priorities is finding people who actually work, rather than too frequently embracing the perk of being able to smoke a cigar at work. With this in mind, she's extra choosy in her hiring process and has found that approaching someone with a demonstrated work ethic is a better bet than advertising for help.
"My best way to find someone to work in my store is by watching people. I meet people and see how they work in their jobs and just try to pay attention, and then approach and tell them if they're ever looking for part-time work, they can come by. If I put an ad out there, you can tell me whatever it is you want to tell me," she explains.
Unsurprisingly, many shop owners look for potential employees who are honest, trustworthy, personable and good communicators. Noting that communicating goes beyond talking, Kendall emphasizes the importance of the ability to read people. "I look for somebody who is personable—somebody who can have a conversation but also knows when to stop talking. Some customers want to come in and sit down with a cigar and close their eyes," she says.
As for prioritizing hiring people with prior cigar or tobacco knowledge, not all store owners feel the same. On-the-job training for a tobacconist employee almost always includes an education about tobacco products, especially premium cigars, but an employee need not be a cigar fiend. Cass says: "They have to be pro-cigar. We wouldn't want to hire someone who hates being around smoke, but having a working knowledge of cigars is not that important to us. We train them and work with them."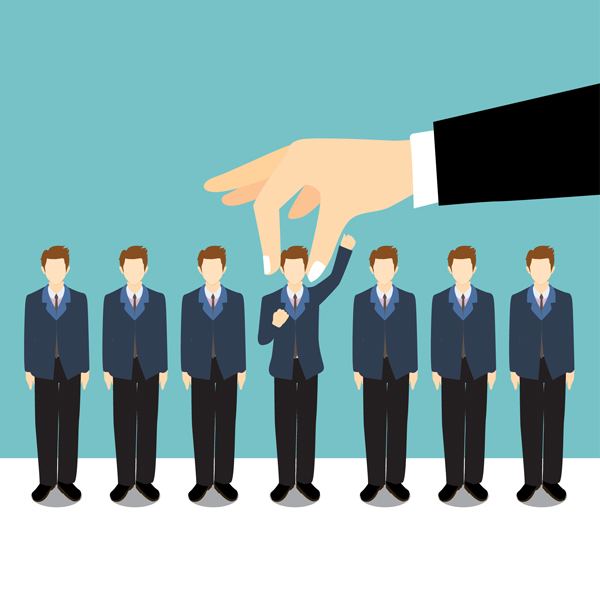 However, Dan Gallagher, chief operating officer of Smoker Friendly, with 500 employees, believes that product consumption is an important quality of the company's associates. "It's really hard to be a good premium cigar salesperson if you don't partake in the product. So that obviously is a big thing."
Tobacconists often sell merchandise beyond cigars, so store employees need to learn about pipes and pipe tobacco, as well as accessories like humidors, cutters, lighters, tampers and other wares. While many shops have a "pipe person" on staff, it may not make sense for every business.
Smoker Friendly, for example, offers tobacco products beyond premium cigars and pipes, and so their associates tend not to specialize. "Associates need a pretty broad knowledge of the full tobacco category. In most cases, somebody versed in premium cigars would cross over and have a pretty strong knowledge in pipes. The traditional pipe category in our stores isn't big enough to warrant any one person to focus on that one category. Economically it doesn't make sense for us," explains Gallagher.