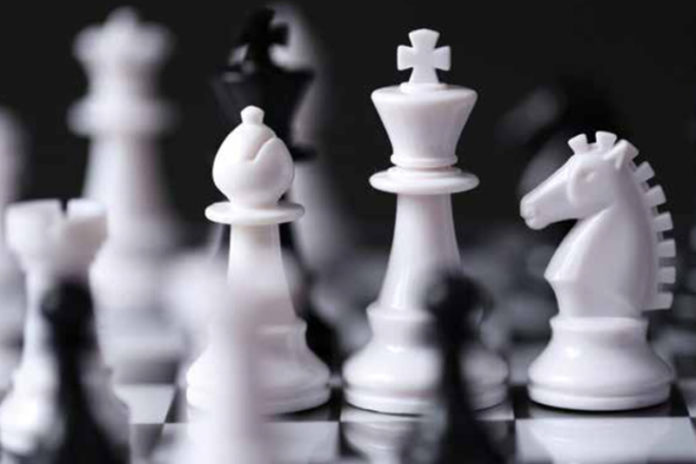 At 1 p.m. on July 28, a voice bellowed within the convention hall in Las Vegas and announced that the 2016 International Premium Cigar & Pipe Retailers Association
annual trade show was now closed. With those words, an entire industry began to ponder its uncertain future, brought on by the issuance of a needless slate of federal regulations, being advanced by the U.S. Food & Drug Administration (FDA).
Even as record orders for cigars were logged by new companies and staples of the industry alike, and even as hundreds upon hundreds of new lines were being introduced into the market to beat an arbitrary and needless deadline of August 8, the cloud that now descended upon this historic industry was never far from the minds of these artisan craftsmen.
On July 15, 2016 in a historic collaborative announcement, Cigar Rights of America (CRA), the International Premium Cigar & Pipe Retailers Association (IPCPR) and the Cigar Association of America (CAA) filed a joint lawsuit against the FDA, asking the District Court for the District of Columbia for a declaratory injunction to "vacate, set aside and enjoin the enforcement of the final rule" because it violates numerous federal statutes, as well as the federal rule-making process.
Mark Pursell, CEO of IPCPR, stated, "Our three associations pledged to work together to develop the appropriate response to the FDA's new deeming rule. After a thorough and detailed legal review, we are challenging this unlawful regulatory action in federal court to protect the statutory and constitutional rights of our industry and its members. The fact that all three of our organizations are acting in one voice speaks to the urgency and seriousness of this action."
FDA ignored the law to craft these expansive and sweeping regulations and cannot justify many of the arbitrary and capricious regulations it purports to enact. This lawsuit is a specific and detailed challenge to FDA's unprecedented assertion of rule-making authority. We are acting in one voice to protect the legal rights of our industry at all levels, from the manufacturer, the community retail tobacconist, to the adult patrons of cigars.
But Congress can still act to correct this clear overreach by an overzealous band of federal bureaucrats. By this writing, there will be about four weeks left this year for Congress to adopt a budget, with language that was approved by the U.S. House of Representatives Appropriations Committee on April 19 of this year that forbids FDA from using funds to advance these regulations.
Every member of Congress needs to hear from you, as never before, that cigar manufacturers, retail and distribution channels and you, the consumer, deserve and demand that premium handmade cigars should not be subject to draconian federal regulations that will assuredly alter the course of cigar history.
We are calling for every manufacturer, retail tobacconist and consumer in America to contact their U.S. member of Congress and two senators. Visit their district offices, call their local offices and their Washington, D.C. offices to voice your disapproval of the cigar regulations. Invite them to your local cigar shops, host a "Cigar Town Hall," or get your cigar brethren together for a group call.
Tell them to support H.R. 662, S. 441 and the actions of the House Appropriations Committee that call for exemption and "No Funding for FDA Actions Against Premium Cigars." Tell them that you are watching, and you will remember their actions on Election Day. Tell them who you are: cigar voters.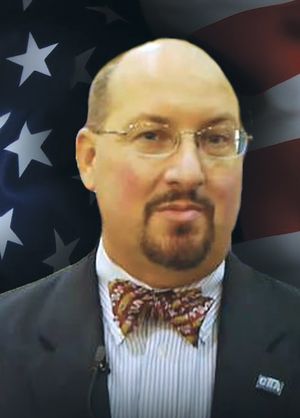 J. Glynn Loope is executive director of Cigar Rights of America. Visit
CigarRights.org
for more information.
To read this story in its entirety, check out the November/December 2016 issue of Tobacco Business magazine. Members of the tobacco industry are entitled to a complimentary subscription to the magazine. Click here for details.