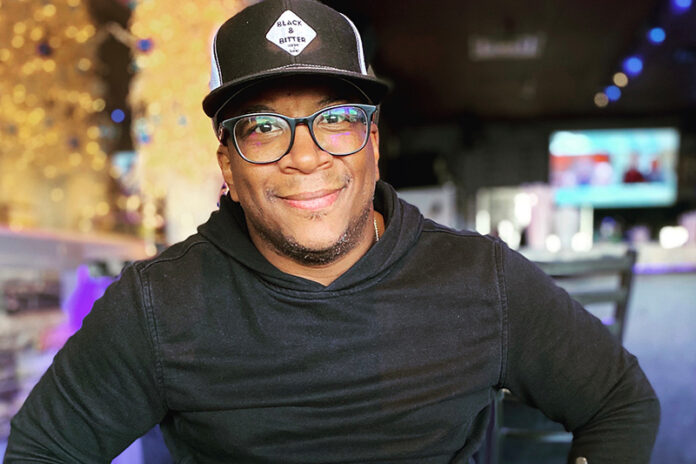 Hospitality is a big part of today's tobacco retail category but what does it really mean? Marcus Tinnell, operation manager of i Cigar Lounge, offers three ways every tobacconist can practice good hospitality within their stores.
Ventilation: I have been to several cigar lounges with inadequate ventilation, which resulted in a bad smoking experience. My eyes were burning, and I was covered in a cloud of smoke the entire time. The more comfortable your clientele is, the longer they will stay and patronize your lounge.
Audience: Learn about your audience and do your best to be accommodating and hospitable to them. It could be a customer that can't read the menu due to bad eyesight or someone who is looking to try a cigar for the very first time—you are the first line of defense and will set the tone for their smoking experience.
Build: I'm sure we have all been to a cigar lounge where we didn't feel as welcome as we would have in going to smoking dens. Greet your guests, be friendly, ask questions and get to know them. Make your guests feel at home. If it's someone new to your store, take it a step further and pair them with one of your regulars.
This story first appeared in the May/June 2022 issue of Tobacco Business magazine. Members of the tobacco industry are eligible for a complimentary subscription to our magazine. Click here for details.