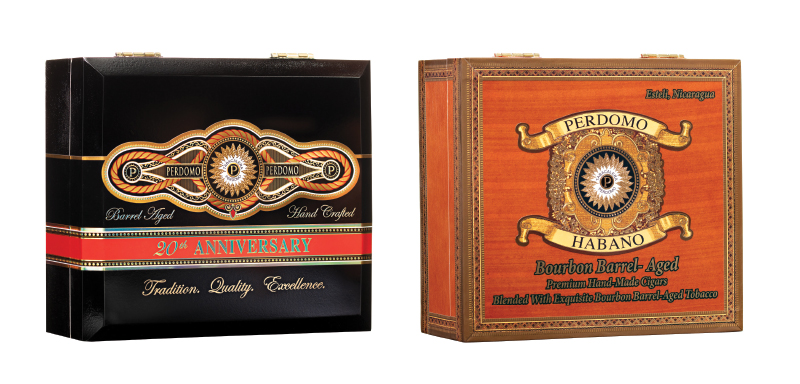 On the Storefront
Staying ahead of the game requires more than just adopting the best agricultural and production techniques; it also means looking at ways that Tabacalera Perdomo can improve its ability to service its retail customers and create partnerships with them that maximize profitability. Educating and training Tabacalera Perdomo's factory direct sales representatives has been a key element in the company's overall success. Kemper has been instrumental in implementing the educational training regimen, which includes yearly sales training and visits to the Nicaraguan factory and farms. The company also leverages real-time sales analytics to help Tabacalera Perdomo sales representatives become valuable assets to the retailers in their territories.
"Our factory direct sales representatives are the best in the business," Kemper says. "We have trained our sales team to be 'business partners' with our retailers. We want to make sure that our retailers are spending their money wisely because we're not about the quick sale or stuffing our cigars into a store—we view every account as a partnership. We use real-time reporting with each retailer to go over their sales and show them what products are turning for them and make recommendations based on those facts. Every account is different, and we ask our sales team to have meaningful conversations with their customers, analyze the sales data and come up with a game plan for each account. We expect our team to sell our products the right way and to go beyond just writing orders, doing deals and hosting events. We pride ourselves on providing exceptional customer service."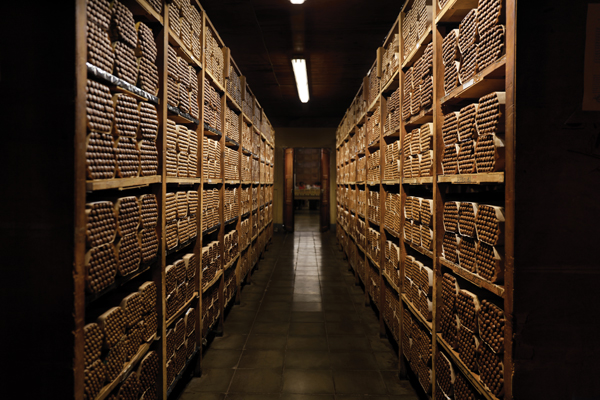 Tabacalera Perdomo has also looked outside the premium cigar industry for inspiration, especially regarding how it merchandises its cigars. Coca-Cola, Kimberly-Clark and Procter & Gamble have each taught Perdomo and Kemper important lessons about shelf presentations in retail stores. These are lessons that the two have used to create Tabacalera Perdomo's merchandising strategies, which include custom planograms to help retailers properly place Tabacalera Perdomo products in their store humidors.
Tabacalera Perdomo began by implementing its merchandising plans at its top retail accounts. Using evidence of those stores' success with the program, the company then presented it to all of its other retailers. With proven success, more Tabacalera Perdomo retailers have bought into the program, and the average Tabacalera Perdomo retailer now carries approximately 36 facings of the company's products, according to Kemper.
"It's not about just writing an order today; it's all about turns," he explains. "Our approach is not about loading retailers up with products; it's about properly merchandising the product and thoroughly training the retailer's staff, which helps turn the product consistently in their stores. It's all about understanding what will work in each store, and selling a retailer the right way. For us, our sales, marketing, merchandising and training strategies are about building long-term success for our business partners, and it's the right way to do business."
Doing business the right way by treating its retailers and consumers with respect and fighting for their best interests has been a hallmark of Tabacalera Perdomo since its earliest days. Borrowing ideas from other industries and adapting new technologies to old traditions has created a culture that Perdomo and Kemper have labeled "The Perdomo Way." It's a philosophy that has allowed the company to become a trendsetter—staying ahead of the game—for 26 years, and it's a philosophy that promises bright returns well into the future.
This story first appeared in the March/April 2019 issue of Tobacco Business magazine. Members of the tobacco industry are eligible for a complimentary subscription to our magazine. Click here for details.
– By Stephen A. Ross, senior editor of Tobacco Business Magazine.