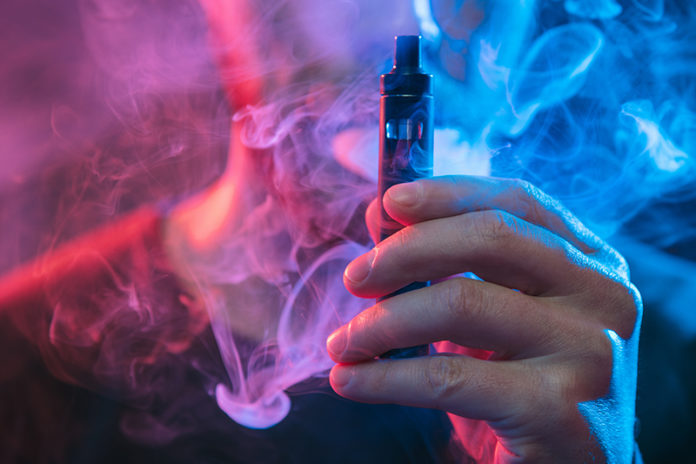 The following editorial was contributed by the National Association of Tobacco Outlets (NATO):
With President Biden signing the "Consolidated Appropriations Act of 2022" into law on March 15, 2022, several NATO members have asked questions about the effective date and pre-market tobacco application deadlines as they relate to electronic vapor products with synthetic nicotine.
As reported in the NATO News Bulletin over the past week, the new law amends the definition of the term "tobacco product" under the Family Smoking Prevention and Tobacco Control Act to define a tobacco product as "any product made or derived from tobacco or containing nicotine from any source, that is intended for human consumption" (new language is italicized).  This means that electronic vapor products that contain synthetic nicotine are now subject to FDA regulation.
The law becomes effective on April 14, 2022, and manufacturers will have until May 14, 2022 to either submit a Pre-Market Tobacco Application (PMTA) to the FDA for each of their electronic vapor products that contain synthetic nicotine or stop marketing those products in the marketplace.  Manufacturers that do submit a PMTA to the FDA by the May 14, 2022 deadline can continue marketing their products until July 13, 2022, after which time the products must be removed from retail stores unless the FDA has issued a PMTA marketing authorization order by the July 13, 2022 deadline date.
The questions submitted to NATO and the answers to those questions include the following: