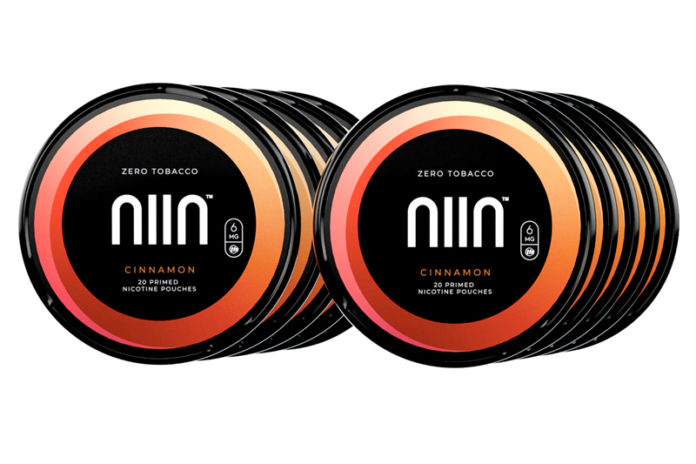 Following its recent debut, synthetic nicotine brand NIIN has announced the launch of its official online retail store, NIINPouches.com.
"We are pleased to announce the launch of the NIINPouches.com website, which will provide adult users with an intuitive user experience, helpful educational information, and a convenient online platform to easily purchase high-quality, 100 percent tobacco-free nicotine products at affordable prices," said Patrick Mulcahy, founder and CEO of NIIN.
NIIN markets itself as being one of the first companies to bring to the U.S. market a line of 100 percent tobacco-free nicotine pouches. NIINPouches.com features a slew user-friendly interface, a library of helpful information, a retailer locator to help find local sources of NIIN, and what it refers to as "industry-leading prices" on NIIN Zero Tobacco Primed Pouches.