Eddy Guerra, a senior brand manager at Altadis U.S.A., has worked in the tobacco industry for several years as a creative director and experienced brand marketer. Early in his career, Guerra served as the marketing and creative director for the global luxury lifestyle hospitality brand Nikki Beach, based in Miami, Florida.
His experience gained at Nikki Beach and Gurkha Cigars and his time spent working in Bangkok helped prepare him for his current position and responsibilities at Altadis U.S.A., where he's using his past experiences in event and activation conceptualization, luxury lifestyle marketing and packaging design to market such iconic and powerful premium tobacco brands as Montecristo, Trinidad, Henry Clay, Saint Luis Ray and Onyx.
"As a senior brand manager for Altadis, you own the brands you manage," explains Guerra.
"We are responsible for driving the concepts for new releases as well as maintaining growth of our current offerings, how to market them, how to activate them, and how to ensure they sell and are profitable. Luckily, we have an amazing team of talented individuals that help and guide us and ensure our success. Our leadership is legendary, our trade marketing department is second to none, and our sales force is unbeatable. You will hear me say this often, but I feel blessed to be part of such an amazing team."
Guerra delves deep into his marketing and brand building experience, explaining how others in the field can leverage social media to get brand traction, how to communicate and engage with your customers, and the steps to take with any brand to get the best return on investment.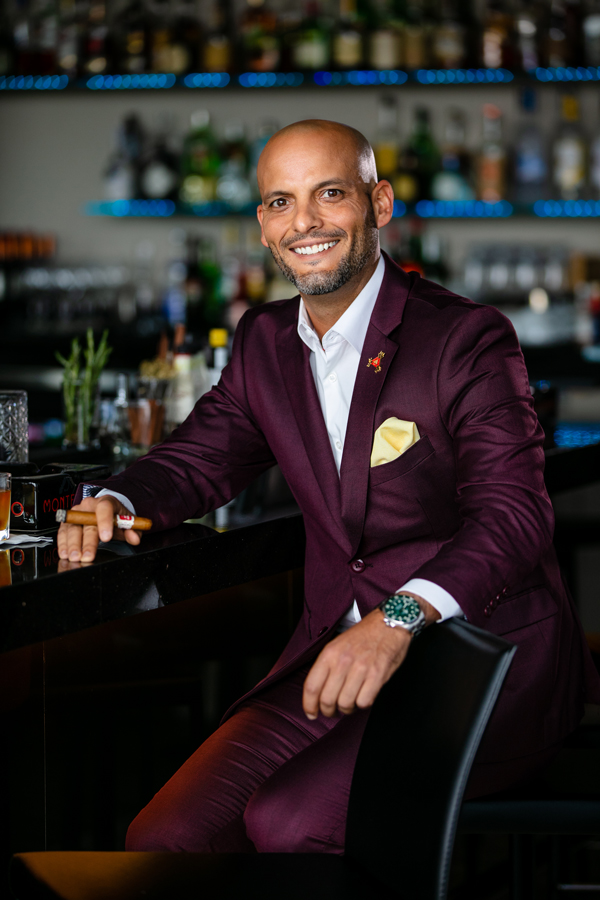 How to Market Luxury
While hotels and beach clubs are different from a Montecristo cigar, they have something in common—they both require luxury lifestyle marketing. When he worked for Nikki Beach, hotels and beach clubs often did major promotions, as well as activations with big liquor brands, watch companies, car and boat manufacturers, and other luxury brands. Guerra got to see firsthand how these brands marketed and brought their visions to life.
"It taught me so much about how to read consumers, how to get in their mind, and how to draw them in enough to believe in your brand and feel happy to share that with their friends," he says. "It also taught me that marketing a lifestyle and tying in multiple brands helps you reach consumers easier than just marketing a single product."
Many luxury brands have an immense heritage and history defined by tradition and high quality, especially within the premium tobacco category. As a Cuban-American whose family grew tobacco in Cuba, Guerra confesses that he feels he has a bit more responsibility to honor the heritage surrounding these well-known tobacco brands he works with at Altadis U.S.A.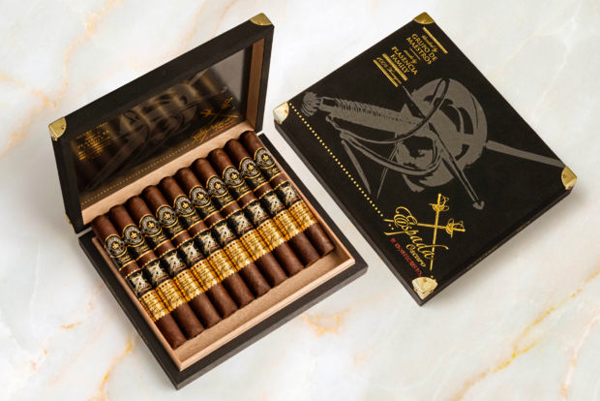 "To me, brands have to evolve to remain relevant, but you can do this while still keeping the brands' core values intact," he says. "The roots of a tree are what give it the strength to grow. The branches grow out tall or wide and evolve as nature happens, but it needs the roots to keep it standing. So, in short, you must evolve and be innovative but never sacrifice your core values."
While Guerra primarily works with tobacco brands with recognizable names, he also has experience working with brands that are associated with great and powerful personalities, which is common in the premium cigar industry. With some of those personalities being personal friends, he has enjoyed those marketing tasks as much as he has working with recognizable name brands, but he admits they present their own set of challenges and can be limiting for a marketer. All brands must evolve to some degree in order to stay connected with their customer base, but for personality-based brands, any marketing evolutions must also be linked to the personality's evolution or the marketing effort could appear disingenuous. That's why Guerra prefers to work with a brand where the product is the focus because it allows him to get creative and innovative while targeting different parts of the market with spinoffs of the brand.
Become the Customer
In addition to knowing and understanding the history and heritage behind a brand, it's important to also understand the customers who will support the brand in the market. For Guerra and the team at Altadis U.S.A, retailers are perhaps the most important aspect of every campaign, promotion and marketing effort. To determine what retailers and their customers expect from Altadis U.S.A.'s vast portfolio of premium cigar brands, the company is constantly communicating with them and listening to their feedback. Without speaking regularly with retailers, Guerra and others at Altadis would have very little success in marketing to the end consumer.
Interacting with consumers and getting feedback from them is another important element to the marketing efforts at Altadis U.S.A. The company constantly engages with consumers through experiential events and educational opportunities. Over the years, Guerra has seen a direct correlation between education and overall brand loyalty. He goes on to advise those working in the marketing and creative fields to be their own customer, meaning they should spend time in the stores and lounges where their products are sold and get to know the customers.
"Live the lifestyle, embrace the culture," he says. "If you are not a customer, then how would you know what they want?"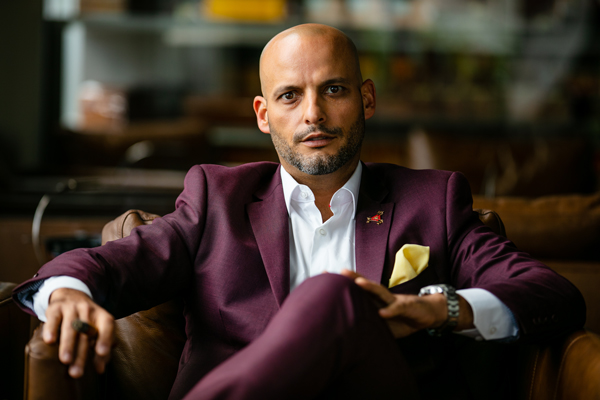 Social Activation
Successful marketing efforts aren't always determined by direct dollars but rather by growth and brand awareness. Guerra says that when evaluating the return on investment of any marketing or creative effort, it's sometimes best to look at how experiences can reinforce your brand's core values, educate customers about your products and grow your brand loyalty. Marketers can use a variety of different methods to practice experiential marketing, including packaging, design, influencers and social media. To some, social media is the future of marketing and advertising, but to Guerra, social media is important now and should play a major part in all marketing efforts.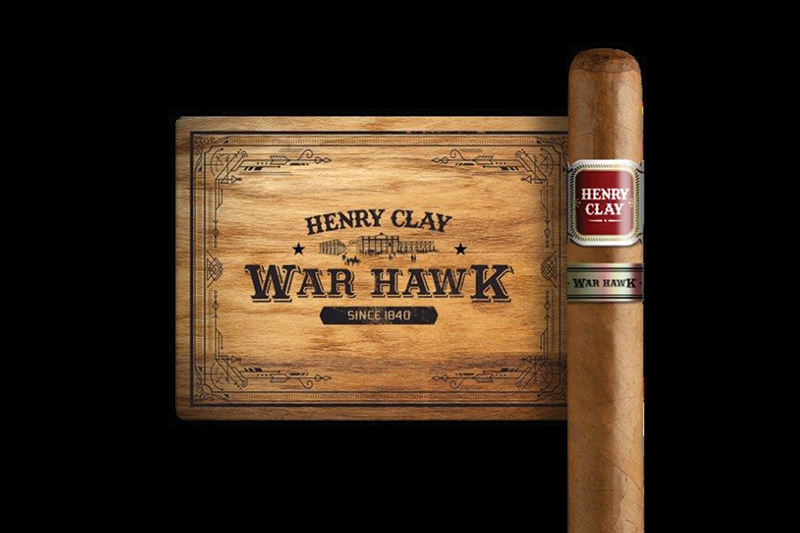 "It is a great way to connect and communicate with your consumers directly and with no filter," he says. "It is one of the best ways to share your visions and concepts and make them come to life—and to be able to do so in lightning speed. No longer do you have to wait for the right opportunity to advertise. If you need to get the word out, you can do so immediately with social media."
The importance of social media to marketing efforts goes back to Guerra's advice on getting to know your customers. In 2019, most customers have phones that they rely on for news and the consumption of information. What better way to market than to use social media as a tool to make sure your company and its products are constantly streaming across their phone and device screens? Feedback from customers and understanding the trends consuming the marketplace are both key elements to any successful marketing and creative effort. With social media, companies can not only advertise their products—they can also gain valuable insights into the market to help set the course for all marketing, sales and creative pushes.
This story first appeared in the May/June 2019 issue of Tobacco Business magazine. Members of the tobacco industry are eligible for a complimentary subscription to our magazine. Click here for details.
– Story by Antoine Reid, an editor and digital content director for Tobacco Business Magazine. You can follow him on Instagram @editor.reid.