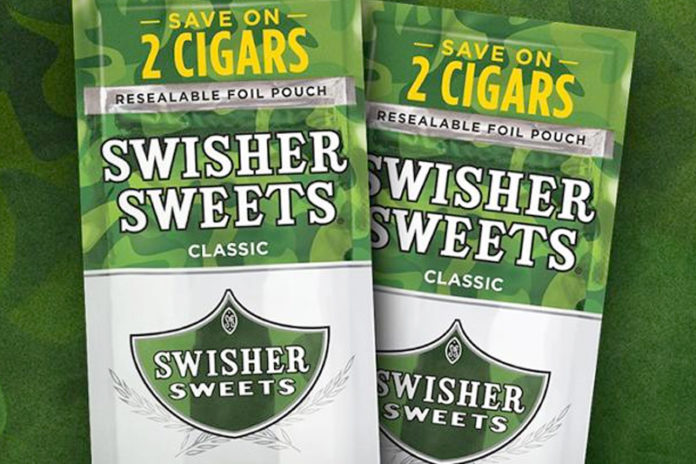 Swisher has another limited edition release set to hit store shelves this October. Swisher Sweets Green cigarillos will be available for a limited time and will be available while supplies last.
Swisher Green cigarillos are packaged in distinctive camouflage pouches. The company describes these cigarillos as being mellow in taste that will be a hit among consumers during the fall months.
For all the latest news from Swisher Sweets, visit swishersweets.com.