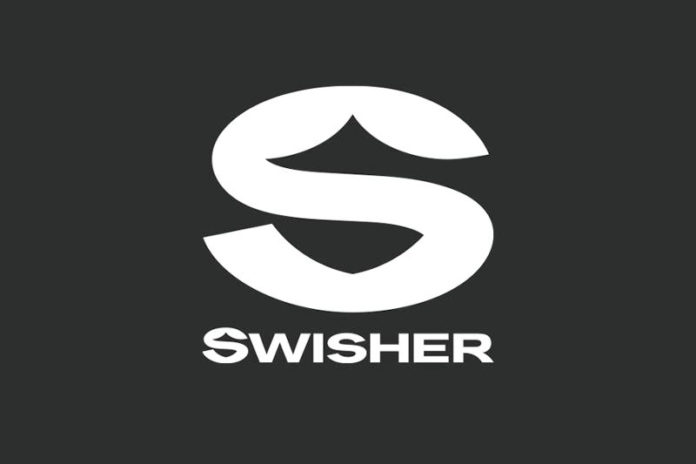 Swisher International, Inc., is revealing a new identity and updated corporate vision as it looks to move the company and its brands into the future. In a press release, Swisher International announced that it will be changing its corporate identity to Swisher. The simplified named and updated corporate branding signifies an expansion of the company's vision, offerings and focusing on adult consumer lifestyle. The company said that the company's focus is on working to build a bold future centered on creativity and innovation.
"We have truly seen an evolution in the tastes of adult consumers, including the preference for lifestyle products within the tobacco category and beyond," said John Miller, president of Swisher. "We are poised to explore and innovate in new categories while also preserving the legacies and strengths of our existing product portfolios."
Swisher has five different businesses within it–Swisher Sweets Cigar Company, which makes large and little filtered cigars; the smokeless products Fat Lip Brands; Drew Estate, which makes premium cigars; Hempire, the maker of hemp products; and Rogue Holdings, a modern oral nicotine manufacturer. Through these different businesses and their brands, Swisher's business has been focused on providing adult consumers with inspired enjoyment. The new branding and renewed focus on consumer lifestyle enables Swisher to continue to focus on its customers' presences while continuing to focus on success in the core businesses that customers have relied on for decades. Swisher's trade partners will have access to the growth strategies and product innovation that drive the company's overall future success.