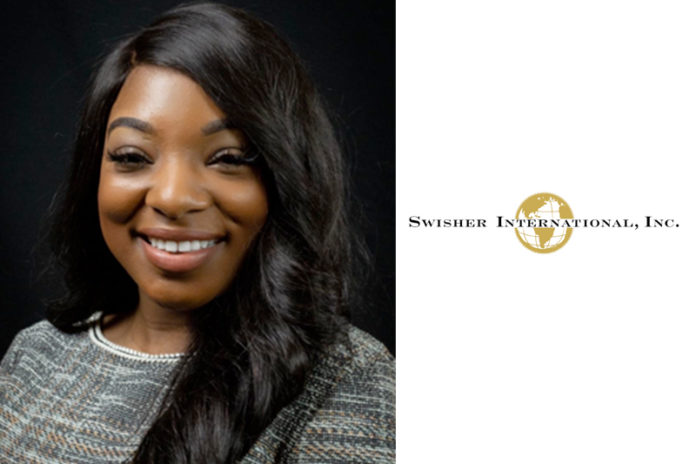 Over the past several weeks, Swisher International's leadership team and employees have engaged in honest and at times difficult conversations about the devastating effects of systemic racism and social injustice throughout the country. From those discussions and conversations with Black business leaders, Swisher International has set out to create meaningful and lasting social change with the launch of a new Inclusion, Diversity & Transformation initiative.
"It's abundantly clear that our country and corporate America are long overdue in addressing racial inequality," stated John J. Miller, President of Swisher International. "We're going to do our part at Swisher by redefining the work we do in three core areas: business, education, and civic participation. Additionally, we're creating a new Inclusion, Diversity & Transformation strategy that builds sustainable plans to help the community and the brand within each of the three
core areas."
As part of this new initiative, Swisher International has appointed Alexandria Deal to the newly created role of manager of inclusion, diversity & transformation. Deal will be responsible for recognizing, creative and implementing plans to promote diversity as well as co-developing programs to support each of the core areas of focus. Deal will report directly to Miller.
"I'm thrilled to be taking on this new responsibility at Swisher," commented Deal. "With the support of our leadership team, I look forward to helping create change within our business as well as within the communities where we live and work."
Swisher's Inclusion, Diversity & Transformation strategy will include:
Increasing awareness about diversity and inclusion to ensure Swisher provides an open and welcoming environment for all employees.
Partnering with multicultural groups and organizations who can help advance the initiatives of the core program goals.
Creating opportunities for Black-owned businesses.
Developing a talent pipeline with Historically Black Colleges and Universities.
Creating sustainable corporate and field career opportunities for minorities within Swisher International
Of note, Swisher's strategy includes the development of their business incubator for Black-owned companies. With a target launch date of 2021, the program will offer business development resources for black entrepreneurs.