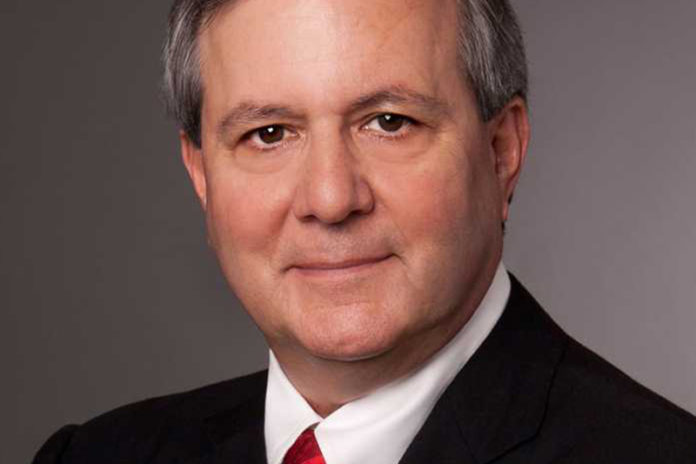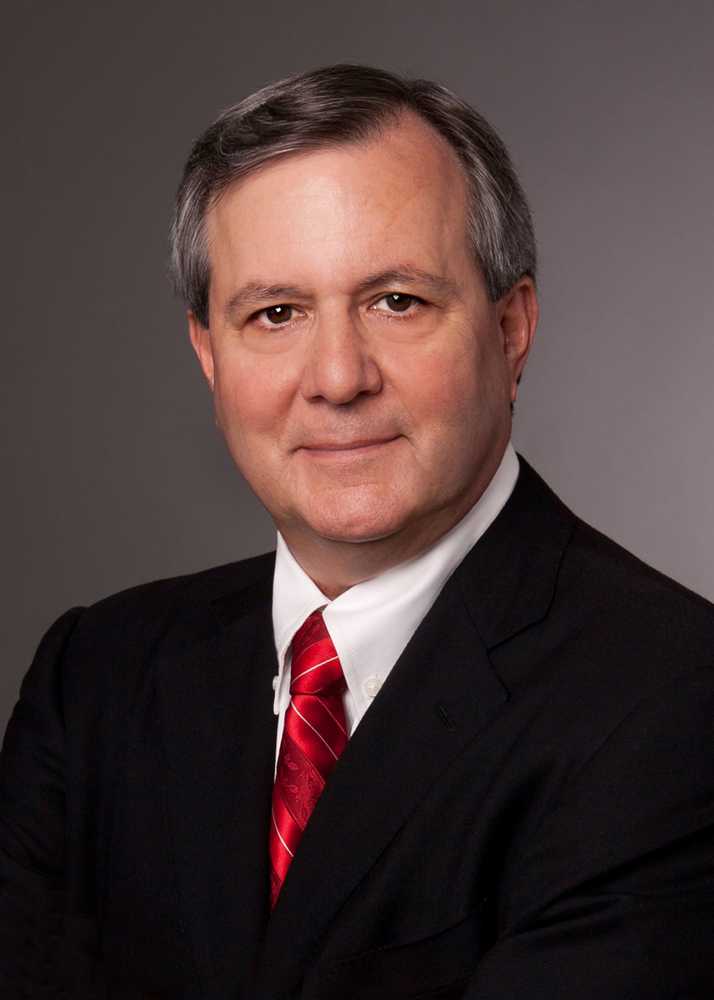 Changes are ahead at Swisher International, Inc. as its current President and CEO Peter Ghiloni has announced his plan to retire. News broke earlier this week that after 34 years at Swisher, Ghiloni would be retiring from the company at the end of 2018.
"I have thoroughly enjoyed working for Swisher and leading its incredible team of employees," Ghiloni said in a statement.
During Ghiloni's tenure, Swisher saw significant gains and a growing market share. John Miller will be appointed at Swisher's new president on January 1, 2018. Lou Caldropoli will assume the position of chief operations officer, a newly-created position, and John Haley will become senior Vice President of sales and marketing.
For all the latest news from Swisher International, visit swisher.com.