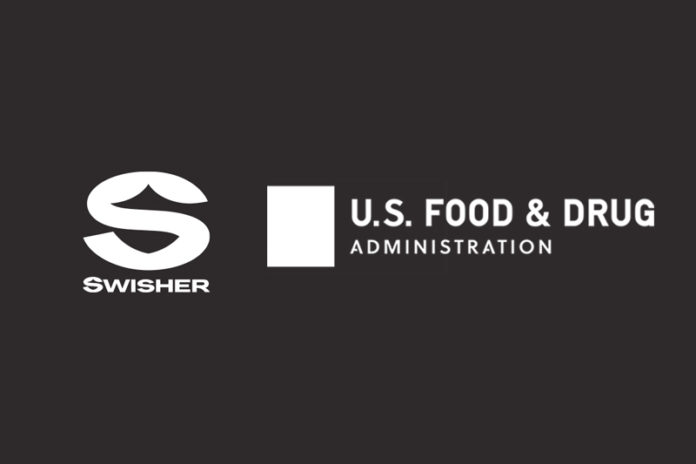 As first reported by Halfwheel, Swisher International, Inc. has filed a lawsuit against the U.S. Food and Drug Administration, proclaiming that the federal agency is "on the brink of destroying a historic American company headquartered in Jacksonville (Florida). The claim comes as Swisher fears it will be forced to remove all of its cigar products from retail stores across the U.S. come Sept. 9, 2021, as it awaits FDA approval of its Premarket Tobacco Product Application (PMTA).
"The harm will be swift and irreparable, with devastating consequences for Swisher and its nearly 3,000 workers in the United States and the Dominican Republic," Swisher states in the lawsuit.
This all stems from the 2016 Deeming Rule which gave the FDA the authority to regulate cigars as it does cigarettes and other tobacco products. With this change, all cigar products not granted grandfathered status would need to go through an authorization process in order to remain on the market. This process involved substantial equivalence reports (SE) and premarket review tobacco applications (PMTAs). Though Swisher complied with the FDA's instructions and met all the deadlines and spent the necessary money (in the millions) to complete the process to gain FDA authorization, no action has been taken by the FDA, leaving Swisher concerned that it will be forced to remove its products from the market as it awaits federal action and approval of its application.
"Despite Swisher's best efforts, the FDA is unable (or unwilling) to do its job under the TCA and take final action on Swisher's requests for premarket review of 171 of its cigar products–virtually the company's entire cigar portfolio, representing the vast majority of its revenue. Despite Swisher's efforts to seek action, the FDA continues to sit on Swisher's requests, and is now explicitly threatening to bring enforcement against Swisher and other companies for selling products that are stuck in this regulatory quagmire of the FDA's own creation," the company explains.