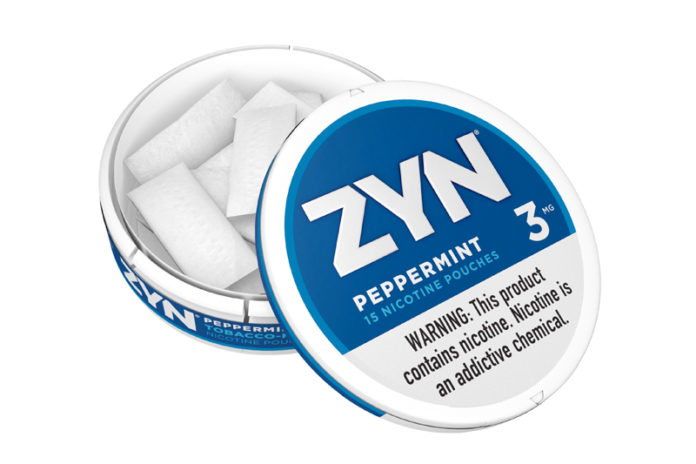 Swedish Match has released its 2020 annual report which shows record sales and operating profit once again led by ZYN, its nicotine pouch product. Swedish Match also reported double-digit profit growth for its cigar and smoke-free categories.
In its report, Swedish Match came to the conclusion that COVID-19 may have helped elevate sales and operating profit. In local currencies, sales increased by 17 percent overall. Reported sales increased by 13 percent. In local currencies, operating profit from product segments increased by 28 percent.
In 2019, Swedish Match set a goal to become a market leader in the nicotine pouch category. In its 2020 report, Swedish Match devoted some time exploring the possibility of a world without cigarettes and the need for "safer" alternatives to cigarettes. Swedish Match laid out an operational strategy for its smoke-free business, emphasizing its focus on product development, quality and consumer satisfaction based on thorough consumer insights. In the U.S., Swedish Match will focus on faster growing market segments, including nicotine and moist snuff pouches. To address the declining volume of chewing tobacco in the U.S., Swedish match will mitigate the decline through cost focus and price leadership. In Scandinavia, Swedish Match will continue to develop and build the snus and nicotine pouch categories through product innovation and complementing its traditional products, brands and sales channels to meet the changing demands of consumers. Outside of the U.S. and Scandinavia, Swedish Match will continue to expand its presence with innovative smoke-free products.