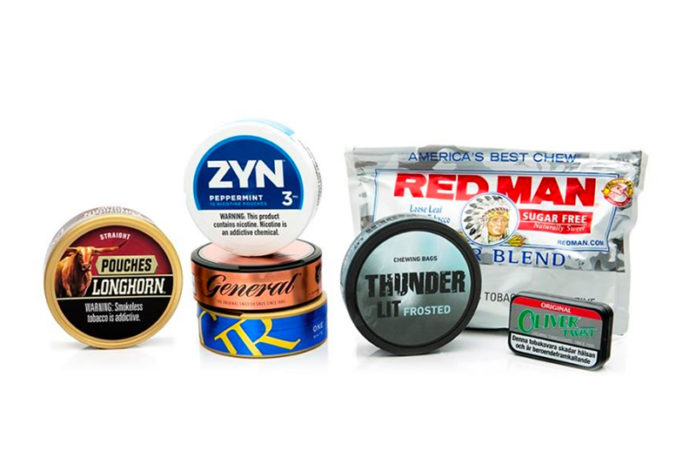 Swedish Match is reporting a positive first quarter, mostly led by a growing smokeless category and products like ZYN. In a recent recap of the first three months of 2020, Swedish Match reported that sales from product segments including smokeless, cigars and lights increased by 30 percent in the first quarter. Operating profit from product segments increased by 30 percent for the first quarter, and earnings per share increased by 30 percent in the first quarter. While net effect on revenue and results from the COVID-19 impacts were so far positive in the first quarter of the year, Swedish Match is expecting to see some negative impact beginning to show in the second quarter.
ZYN, a nicotine pouch product, was credited as having provided the company with much of its success in the first three months of 2020. The company reports that ZYN is now available in approximately 80,000 stores in the U.S. and average sales per store continues to increase over time.
"Like many businesses, we are experiencing commercial shifts–both positive and negative–which are likely to influence reported results for the coming quarters. However, it is important to note that underlying consumer demand for smoke free products remains strong, and distribution and most retail channels that provide consumers access to our products have, to this points, been largely unaffected by the COVID-19 pandemic," commented Lars Dahlgren, CEO of Swedish Match.
Dahlgren went on to talk about the impacts of the COVID-19 pandemic, both positive and negative. In Scandinavia, the pandemic caused restrictions that prevented shipments of products into the country. In contrast, the U.S. saw an increase in demand for product as the pandemic situation took hold of the country. The company does not anticipate this increase in demand for product in the U.S. to sustain at its current levels, nor does it anticipate an issue with shipping products into countries that have closed down its borders due to the coronavirus. The company's facilities are operating at near normal capacity according to the company, though some of its factories experienced temporary closures due to COVID-19. The company is also not having any issues with sourcing materials or with obtaining inputs needed for production.
In terms of each product category, Swedish Match saw its smoke free products experience higher sales and operating profit driven by a strong performance in the U.S. ZYN experienced sequential growth, and there was a solid performance in the U.S. for Swedish Match's moist snuff and chewing tobacco products as swell. Overall, Swedish Match's smoke free products increased by 31 percent in the first quarter, benefiting from a growing distribution of its ZYN product. Specifically in the U.S., smoke free products grew by 73 percent and operating profit grew by 143 percent. While nicotine pouches and moist snuff are seeing a sales boom, chewing tobacco sales were said to have only grown modestly.