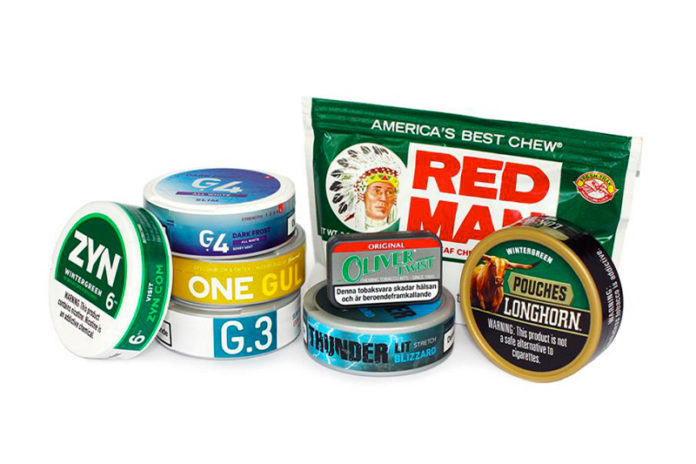 Swedish Match has released a new interim report spanning January–September 2020. In this report, Swedish Match touched on the positive net impact on the company's earning as well as the financial development and growth of several product segments.
ZYN, Swedish Match's nicotine pouch product, continued to experience growth in the U.S. and was a key contributor to Swedish Match's strong Q3. The company's operating profit associated with its U.S. cigar business also saw growth, as did its Scandinavian smoke free business.
Much of Swedish Match's Q3 interim report focused on COVID-19 and its impact on the company's business and various product categories. The company had the following to say about the pandemic and its impact on its business:
"Like many businesses, our organization has had to continuously adjust and respond to the challenges and the changing operating environment brought on by COVID-19. Across our Group, precautionary protocols like social distancing measures have been maintained and refined, and our dedicated and focused employees have adjusted their ways of working in innovative ways with a view to ensure business continuity and the active pursuit of future growth. Our cigar operations in the Dominican Republic have faced the most concrete challenges. With over three thousand employees, it takes time to restore productivity and capacity while ensuring effective implementation of social distancing and other safe-guarding measures. We have made great progress toward those objectives during the quarter but producing at levels to fully meet consumer demand for our natural leaf varieties is likely to remain a challenge at least for the rest of this year. Identifying and isolating COVID-19 related impacts on our financial performance is challenging. In summing up the performance for the first nine months, however, it seems clear that the net COVID-19 impact on our financial results have been meaningfully favorable, and that much of this effect occurred during the third quarter."
ZYN was key to much of Swedish Match's financial success. According to the report, ZYN has captured the bulk of the growth in the nicotine pouch market and has continued to see more growth in retail. On the manufacturing level, Swedish Match has been able to improve the production process and become more efficient while expanding its capacity.