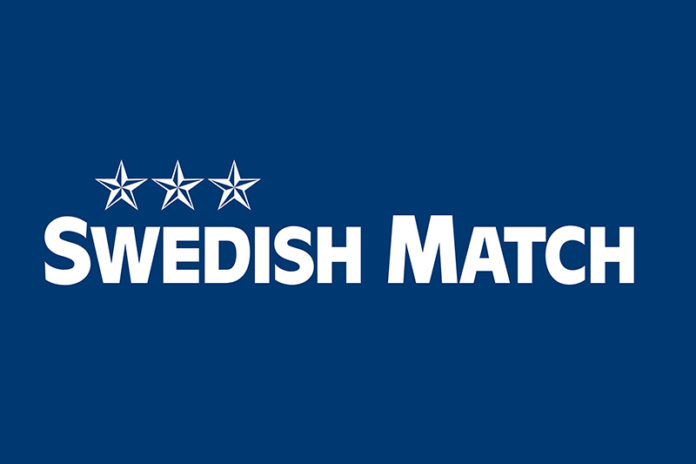 In Swedish Match's half year report, the company reported double-digit sales and operating profit growth across all product segments, including with its cigar and smoke free products.
In its interim report, Swedish Match reported that within the smoke free segment, both sales and operating profit grew by 18 percent in local currencies. This growth was experienced despite the increase in Swedish Match's market related investments and was led by strong volume growth for ZYN, a nicotine pouch product. In terms of cigars, Swedish Match revealed solid sales development and significant increase in profitability, in part due to what it referred to as "relatively low shipment volumes and some additional costs brought on by the COVID-19 situation in the prior year period."
"Our strategic focus on growing categories is paying off as consumers are seeking alternatives and enhanced experiences. The U.S. nicotine pouch market reported double-digit sequential volume growth during the quarter continuing to demonstrate its massive potential. In Scandinavia we have noted an acceleration to category growth for smokefree products with nicotine pouches being the driving force. Despite easing of COVID-19 related restrictions, consumer demand for natural cigars in the U.S. has continued to grow," commented Swedish Match CEO Lars Dahlgren in the interim report.
Swedish Match acknowledges the impact the pandemic has had on retail and consumer purchasing patterns and how some of the increase in demand may fall as COVID-19 related restrictions are further lifted. Despite this, the company predicts there will continue to be a strong demand for most if its products.
"While the anticipated opening of borders and reduced restrictions in Scandinavia and Europe provide volume opportunities for our smokefree businesses, margins may be impacted due to geographic and portfolio mix shifts as well as increased opportunities for investment behind future growth."