The People Factor: Hiring well and incenting employees is critical to success at the retail level, noted Terry Gallagher, CEO of Smoker Friendly International. "It's the quality of the people that we hire that has given us the ability to succeed," he reported. Agreed Darren Collett, owner of the Collett Enterprises chain of tobacco stores: "You must empower your workforce to get involved in decision-making—sharing profits makes all the difference."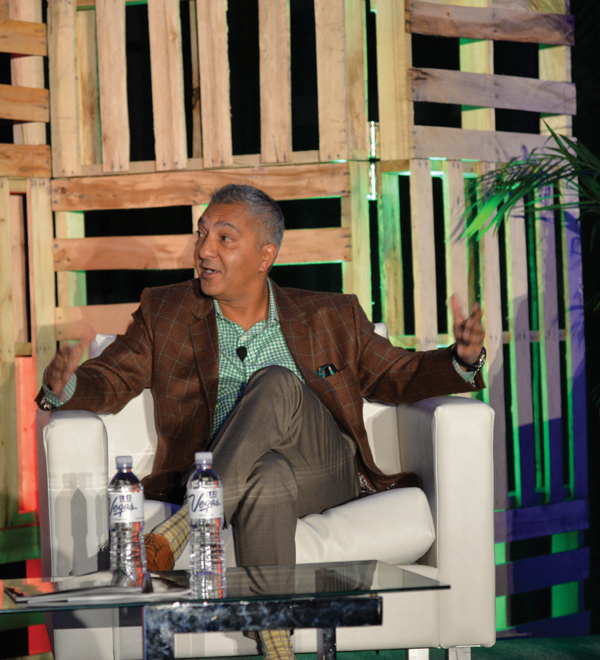 Appeal and Inform: A clean, well-organized store where customers can count on being served by friendly, well-informed employees will always have an edge. "Employee knowledge—product knowledge is critical," noted Rocky Patel. "When you go to a store that looks sophisticated and is well merchandised and the employees cultivate a relationship—remember your name and what you like— you are going to keep going back."
Experiment with new categories: "In this is wonderful dynamic industry, things that we did 20 years ago no longer work," said Collett, who urged retailers to continually adapt. "As an example, cannabis is more socially acceptable today. Five years ago, I never thought we would have accessories in our stores, but it's a new thing for us now—and if you aren't carrying them yet, believe me, they are selling."
Partner with your suppliers: "One of the real anchors for our company has been to recognize that the consumer comes into contact with your brand at the retail environment, and we count on making that engagement positive," said Jim Young, president of Davidoff U.S.A., who says the tobacco outlet channel is an "emerging" player in the premium cigar category. "We look to be an indispensable business partner with our [retail] customers by having discussions about what is working and what is not and how to course correct. Once we have the insight, we work hard to help retailers develop their [cigar] customer base."
"One key of our company is the importance of building relationships with the manufacturers," agreed Gallagher. "That relationship is a two-way street. It is important that we deliver on our promises to manufacturers, and not always be looking for handouts from them. The growth of our company has come working with our manufacturing partners.
Remember, it's all about the consumer: Ultimately, the end consumer should be at the center of everything retailers and manufacturers do, noted Collett. "From retail perspective, we are able to bring in new innovative products and get that sales information and customer feedback back to manufacturers. Our goal is the same: we are both trying to take care of that consumer."
This story first appeared in the March/April 2017 issue of Tobacco Business magazine. Members of the tobacco industry are eligible for a complimentary subscription to our magazine. Click here for details.