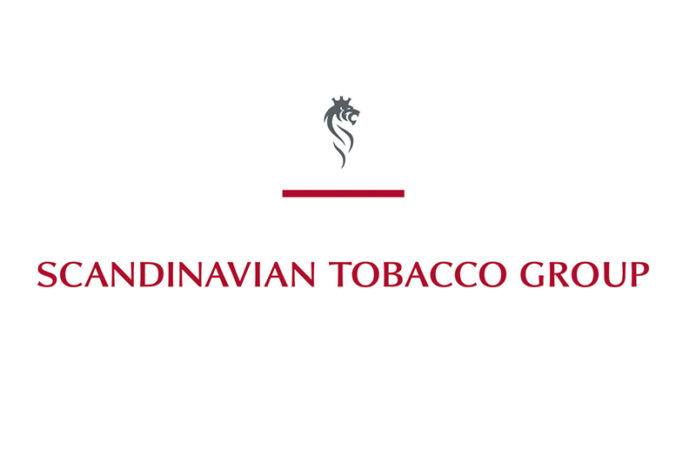 On Aug. 21, 2022, Scandinavian Tobacco Group (STG) released a report that offered a glimpse into the company's second quarter 2022 performance. STG is the parent company of General Cigar Co., Forged Cigar Company and manufacturers of such brands as Macanudo, CAO, Cohiba and Punch, among others. The company also owns and operates Cigars International and Thompson Cigar.
Net sales for the second quarter of 2022 were reported at $309 million (DKK 2.3 billion), representing a 1.8 percent decrease in its organic net sales. STG's profits were also down with earnings before interest, taxes, and amortization (EBITA) at $732,000 (DKK 544 million), a drop of 16.8 percent. Despite high earnings the past two years, this quarter's performance was referred to as "disappointing and below our expectation for the quarter" by the company in a press release.
The company also revealed that it was revising its guidance on EBITDA due to ongoing supply chain issues. "We assess the challenges in the supply chain to be of a temporary nature and not structural. We are making progress, but it is taking longer than expected due to a combination of external and internal factors, and the level of the production backlog is not being reduced as planned and was almost DKK 150 million by end of July. We expect to see improvements during the second half of the year, but the delay will impact full-year costs negatively," the company shared in its most recent report.
In terms of the handmade cigar category within the U.S., the company stated that it believes consumers have become more cautious due to macro-economic developments. The company now expects the 2022 handmade cigar volumes to decline by about 2 percent, leading to a reduced sales outlook for STG.